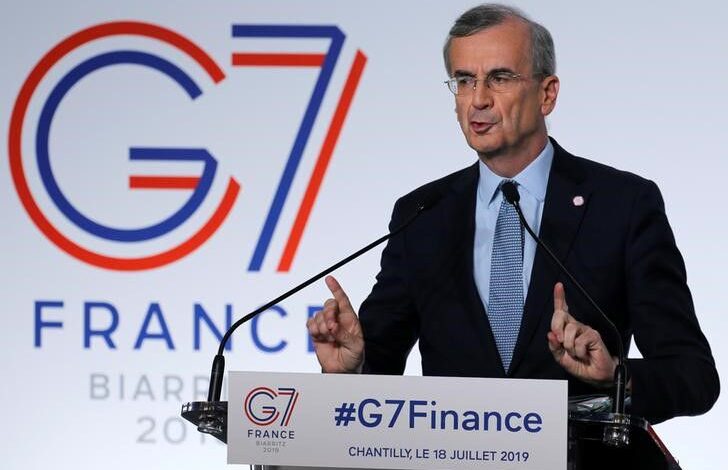 The regulation of crypto-assets is likely to be discussed at a meeting of Group of Seven finance chiefs this week in Germany, French central bank head Francois Villeroy de Galhau said on Tuesday and was reported on Reuters.
"What happened in the recent past is a wake-up call for the urgent need for global regulation," Villeroy told an emerging markets conference in Paris, referring to recent turbulence in crypto-asset markets.
"Europe paved the way with MICA (regulatory framework for crypto-assets), we will probably … discuss these issues among many others at the G7 meeting in Germany this week," he added.

As previously highlighted on Unlock, and regardless of the attempts to stabilize UST by the Luna Foundation Guard, this crisis was like a wakeup call for regulators from around the world.
US Treasury secretary Janet Yellen said earlier "I think that this simply illustrates that this is a rapidly growing product and there are rapidly growing risks." Stablecoins are meant to provide a safe stage for crypto investors, allowing them to move easier between cryptocurrencies and to be used on the of volatility.
Usually stablecoins are backed by real assets like dollars, or gold or a by a basket of different cryptocurrencies like DAO, but whatever the structure behind stablecoins, regulators have been concerned about their role for some time. The Federal Reserve, European Central Bank and Bank of England have all issued warnings on the risks of stablecoins, and particularly on their links to the traditional financial system.