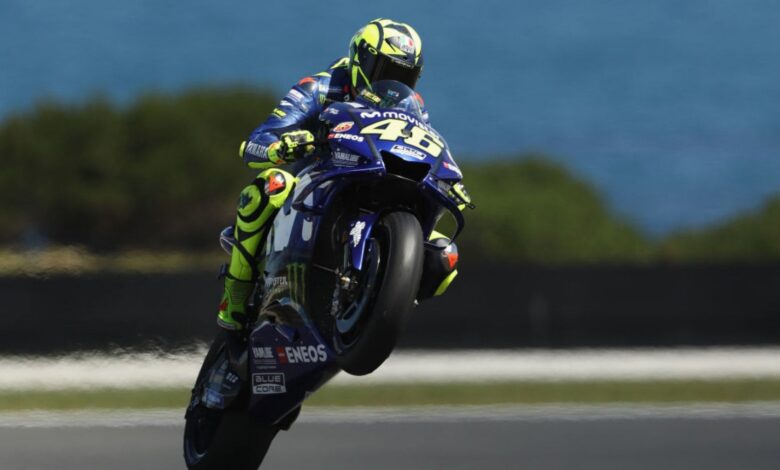 Valentino Rossi, together with the media holding The Hundred, enters the Metaverse by setting up a company dedicated to designing and developing content dedicated to the VR46 brand.
The 9-time world champion of the world championship, has set up the company VR46 Metaverse in a joint venture with the Italian media holding The Hundred. The aim is to to create and develop unique content about the VR46 brand in the metaverse, gaming universe, and NFTs (non-fungible tokens) space.
The goal of the VR46 Metaverse is to establish a virtual environment where fans of the rider and other motorsport aficionados can meet official VR46 riders, engage with other users, and even compete against one another.
"Entering this massive project is an exciting venture that I've decided to embark on with a structured approach, in partnership with high-level players," said Valentino Rossi. "I am thrilled to be able to reach fans all over the world, bringing them the atmosphere and enthusiasm of VR46 through new technologies."
Jean Claude Ghinozzi, an executive with proven international experience gained at Microsoft, Activision Blizzard and Electronic Arts, will lead the VR46 Metaverse project as CEO of the joint venture.
The initial contents developed by the new company, which are scheduled to be released as early as 2022, will immediately provide immersive and engaging experiences to both Valentino Rossi's old fan base and the new audience generated by the advent of these new technologies.