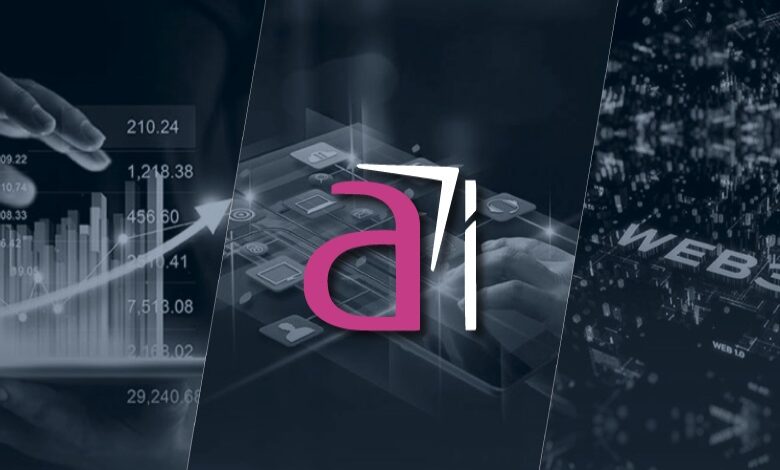 Avanza Innovations, headquartered in the UAE were one of the very first companies to enter the Blockchain enterprise and government solutions ecosystem. Over the years Avanza has amassed a strong client base and implemented leading projects in the Middle East and Asia.
UNLOCK spoke with Waqas Mirza, Founder and CEO to see what's new at Avanza and what future plans are in store. Waqas states, "2021 was busy as we signed and delivered some of the biggest Enterprise Blockchain projects in the sectors of oil and gas, trade and logistics, financial regulation and telecom. Some of you might already know UAE Trade Connect by Etisalat and Dubai Custom's Logistics chain."
One of the latest sectors to jump on board the blockchain locomotive has been the oil and gas sector. Avanza worked in 2021 with two of the biggest oil and gas companies in GCC to automate their strategic ecosystem processes.
The Biggest market share player
Yet in 2021, Avanza started to receive requests from startups and their founders asking for assistance and solutions to launch public tokens, NFTs and crypto assets. Mirza states, "While we had deliberately been focused on enterprise blockchain for past 4 years making us one of the biggest market share players in this sector, we had stayed away from crypto or token related projects given it were still a grey area both in terms of regulations as well as models. But with the demystification of crypto, we decided to develop a squads unit dedicated to launching tokenized, crypto related projects."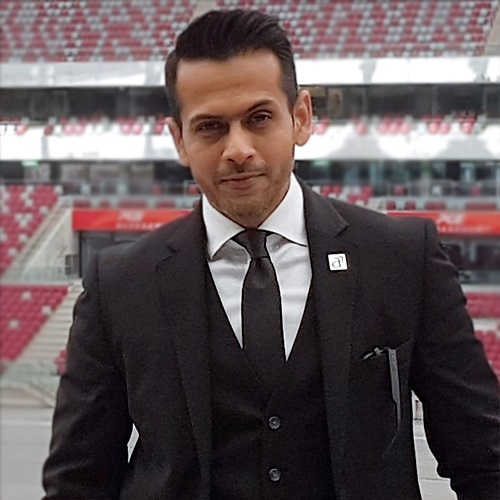 Avanza has now assisted several projects with building and launching public blockchain platforms, including projects such as the first Green token, called Cusp.Earth in UAE and UK, SmartCrowd.ae, UAE based fractional ownership real-estate platform, and HE Token a healthcare loyalty Program with a medical cryptocurrency as an alternative to health insurance.
Avanza is even working with a European based group to launch an all-encompassing real estate platform for property leasing and investments. As Mirza explains, "All these platforms are Web 3.0 centric eco-systems that are disrupting traditional business models by introducing new ways of community engagement and new commercial models."
Convo Group
Manuel Karkour , Founder and Chairman – Convo Group, " So while Convo was initially developed to convert underperforming or distressed assets into lively boutique hotels, we quickly started to acquire underperforming asset in B locations . During Covid, The Convo's innovative and community-based approach to hospitality grew stronger and a shift towards retail investments drove the team to seek more forward looking, cutting-edge technology. It was evident that this was the only way to sustain the growth and become even more relevant to its stakeholders. This is where Avanza came in as we saw in them the most qualified technology partner to develop The Convo's forward looking platform. Avanza had proven technology solutions of the future developed for governments, the banking and payments sector, so it was a great match to work in partnership developing The Convo's platform.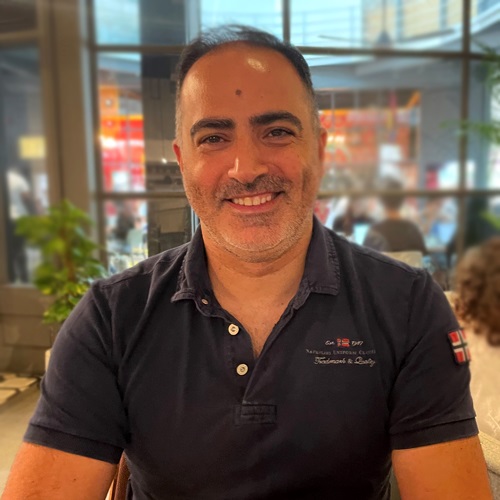 The vision and product strategy was for guests to have access to not only stay, play and work in our properties but to also have the opportunity to own a part of them. This strategy was then expanded further to landlords to also offer properties (outside of The Convo portfolio) for lease or for sale; either for single sale or through fractional ownership, giving investors the opportunity to generate greater multiples from the exponential growth and scalability of services offered by The Convo.
Avanza powers this platform with their blockchain technology, digitizing these assets and offering tokens as fractions of ownership to its guests-turned-investors, removing the traditional barriers for market entry and giving a wider audience the ability to own a second home or vacation property. The use of tokenization within the platform is extended to The Convo's loyalty program where Avanza has enabled guests to earn "green tokens" in the form of digital rewards.
HE Token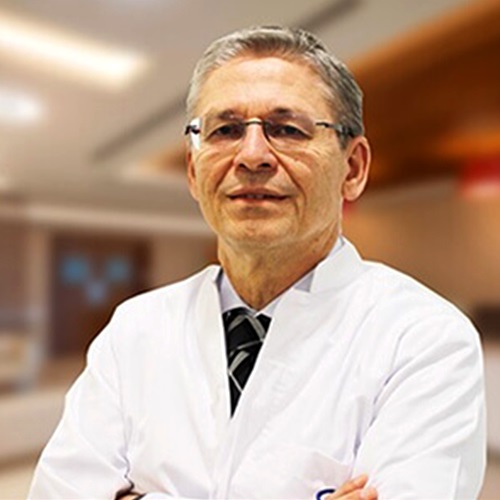 Prof.h.c. Dr. Dr.h.c. Nils. D. Haberland MD, PhD, Founder of the HE Token and the medical cryptocurrency Remedy and Consultant Neurosurgeon in the Valiant Clinic and Hospital Dubai, stated, " HE Token is a state of the art blockchain based Loyalty platform for the Healthcare Sector. It is a SaaS (Software as a Service) based subscription Loyalty platform that enables Hospitals, Clinics and all types of Healthcare and wellness providers instantly launch a robust loyalty program for their customers and patients without a hefty upfront capex costs. We have already signed up 5 hospitals and clinics on to the platform in UAE – with many more health care providers and facilities in the pipeline across Middle East and Europe. Patients and customers gain rewards and points on treatments from our member hospital the HE Token Mobile app. These points are used by community members, their families or friends to get discounts on subsequent treatments and procedures at HE Token members hospitals and clinics.
Developed by our partners Avanza Innovations, HE Token is the first step to disrupt Health Care and make it affordable for everyone. Jointly with Avanza, we are also in the process of launching a global Medical Crypto Coin as an alternate to Health Insurance. Avanza team is in the process of launching the token along with an end to end Healthcare platform. Jointly with our partners Avanza Innovations we plan to bridge this gap by launching a global medical crypto token along with a supporting eco-system of hospitals and clinics. We plan to launch our Token by the third quarter of 2022."
Applying the power of Web 3.0
As for the future, Waqas Mirza and his team at Avanza Innovations are working on more exciting projects and platforms that include metaverses, NFTs, (Non Fungible Tokens) in multiple sectors including aviation telecom and others. Mirza says, we are working very closely with some of the biggest regional enterprises on launching cutting-edge community engagement and business models by applying the power of Web 3.0. As Waqas states, " Interestingly we are also working with the production team of a soon to be launched mega Movie from the Indian Subcontinent to help the launch their first NFT drop. We are helping and enabling the production team to engage their global viewership through NFT based engagements pre-during and post release.
All I can say for now is to watch this space to hear some really cool Web 3.0 enabled tech and business models that this region will experience at a large scale – and Avanza is proud to be at the forefront of this disruption. In addition, our enterprise blockchain projects and platforms keep growing and we are constantly signing new customers and projects in this space across the whole of MENA region."