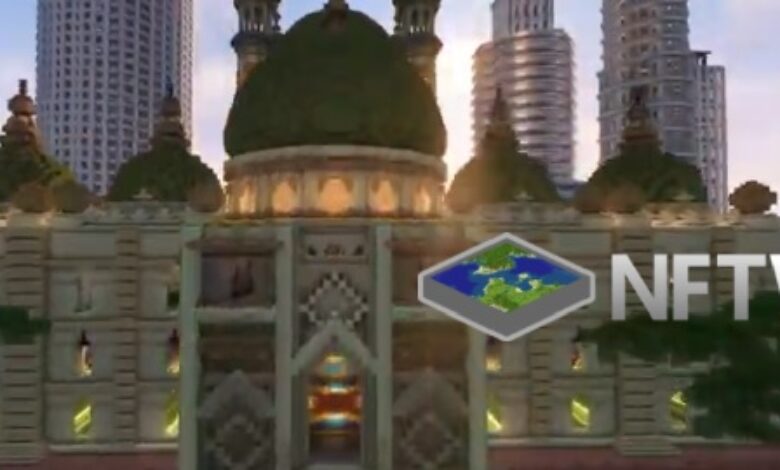 UAE Based MeetsMeta, is set to launch a virtual city in the metaverse built on top of NFTs ( Nonfungible Tokens).
The metaverse city will feature an exclusive pass-based access where people all around the world can have access to the benefits of the blockchain metaverse: p2e games, exclusive collectibles and wearables, digital goods, digital real estate and have access to exclusive events with internet stars.
It enables the user to roam and interact with a virtual community, live their lives and work from any part of the world using their phones and smart devices without having to travel. The MeetsMeta Passports give citizenship in the MeetsMeta City. With 5 rarity levels, owners have access to various types of utilities. These are not just access passes but designed as stand-alone NFTs that can be displayed anywhere.
"Our vision is guided by the words of His Highness Sheikh Mohammed bin Rashid Al Maktoum, Vice President and Prime Minister of the UAE and Ruler of Dubai, who said 'We should not wait for the future. We must start shaping the future today.' We believe that the virtual reality technologies present a roadmap for doing business and enjoy a social life similar to the real world. This brings a lot of opportunities for developing commercial and educational as well as other vital sectors," added Khaled.
"The virtual city also provides its target audience of different ages an opportunity to PlaytoEarn (P2E). This feature is currently available, and users can log into it through the Mine Craft game, buy properties, virtual land plots, and digital assets," added Khaled.
This comes as Dubai Virtual Asset regulatory authority has just launched its virtual headquarters in The Sandbox metaverse.