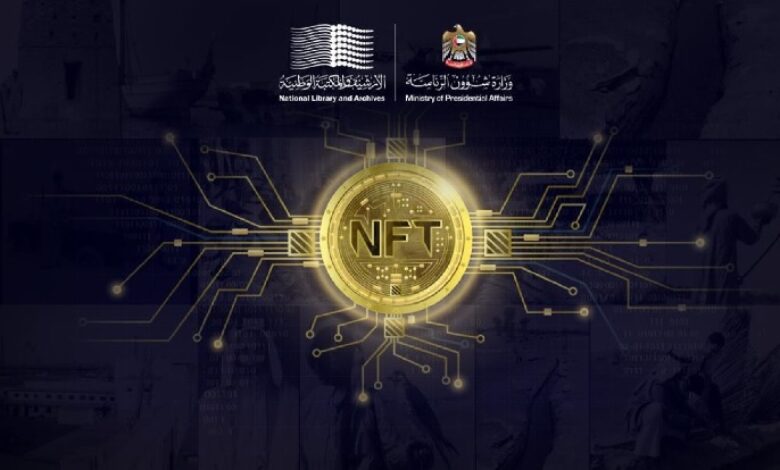 The UAE National Library and Archives has launched a collection of NFTs using Blockchain technology with the aim of preserving the intellectual property rights of its various archives.
These archives include messages, letters, and agreements, which are now launched as NFTs using Blockchain. These documents include valuable historical documents and the UAE National Library is first in the world to mint them into NFTs.
For those interested in viewing these NFTs they can do so on the UAE National Archives website.
In addition some rare historical pictures of the UAE have also been minted as NFTs. As per the release this step is an important one in developing the Future of Digitization using the leading global technologies including artificial intelligence and the metaverse.
The minted pictures of the UAE showcase UAE historical phases even before the federation was created, as well as after. The pictures reflect the progress that the UAE has gone through and the efforts of UAE Sheikh Zayed Bin Sultan Al Nahyan and his fellow brothers and family members.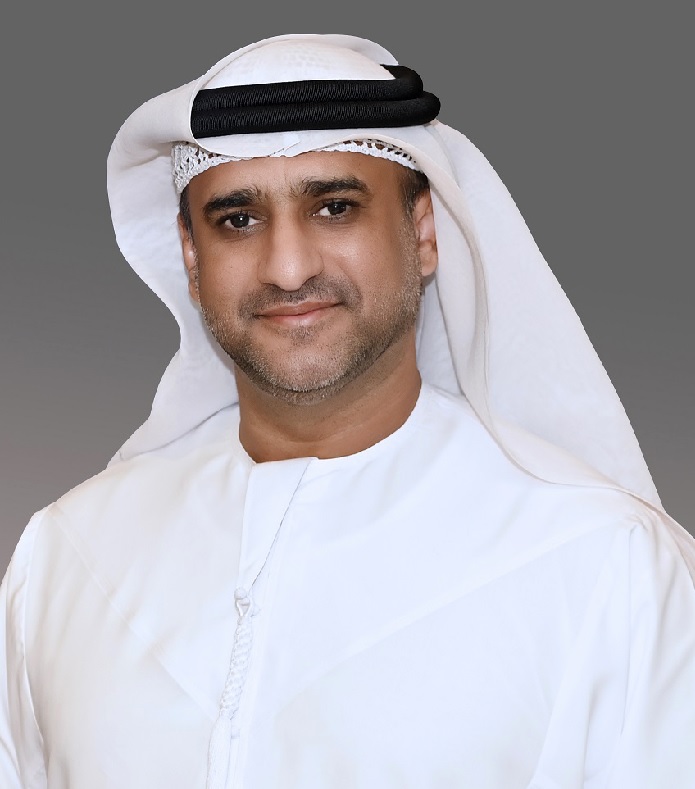 Emirates Postal group also launched NFTs of the UAE 50th anniversary stamps, while Dubai police launched their own NFTs earlier in April 2022