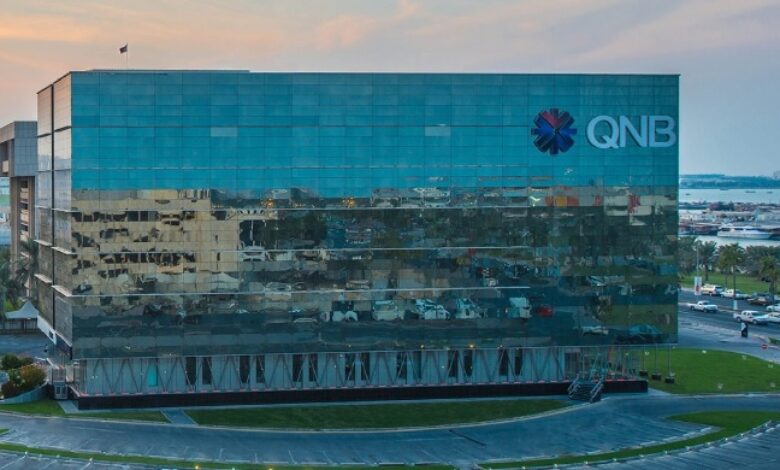 Qatar QNB Bank, to expand its Blockchain RippleNet cross border payment solution to other key remittance corridors and large countries in the near future. The statement was made during the bank's participation at Smart Cities, the two-day event organized by the Ministry of Communications and Information Technology (MCIT).
During the event, QNB Group unveiled new innovative payment solutions as part of its payment ecosystem and strategy for cross border payments with Ripple. Being the first to market through RippleNet, QNB enhances cross-border payments and expand its remittance service across multiple countries in a quick succession. This partnership delivers near real-time payments, to provide a unique and differentiated experience for QNB's customers. QNB initially launched Ripple's global financial network technology, RippleNet, with QNB Finansbank in Turkey as part of a group roll out, with plans to expand to other key remittance corridors to other large countries in the near future.
The Bank also revealed WeChat Pay, the premier mobile payment solution in China, to retailers in Qatar.
As the first bank to launch this service in Qatar, QNB affirms its commitment to support retail sector clients who will attract Chinese customers during the upcoming FIFA event.
Qatar National Bank, QNB partnered with Ripple back in October of 2021. In Egypt Qatar's QNB Al Ahli bank was testing blockchain solution trade finance solution with CargoX platform.