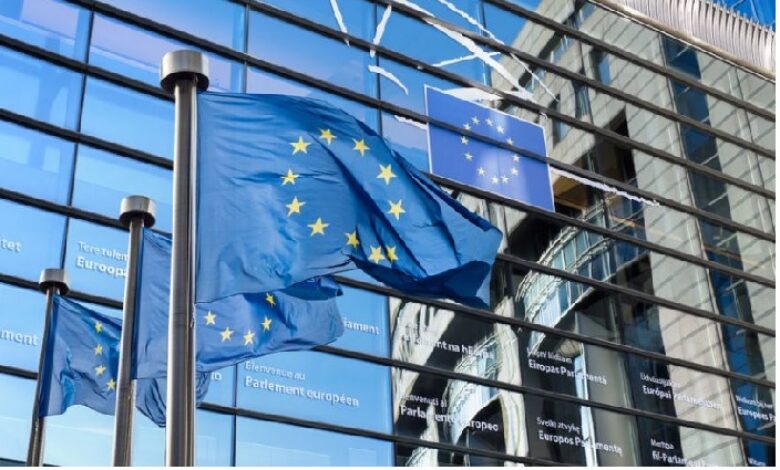 March 14th marks the day that the European Union will decide on the EU legislation framework for governing virtual currencies, or EU Crypto legislation, known as the Market in Crypto Assets ( MiCA) which might limit the use of Proof of Work Crypto. The proposal it seems still contains a provision that could limit the use of Proof of Work based cryptocurrencies, of which Bitcoin and Ethereum fall under.
EU lawmakers are highly against proof of work because of its so called energy consumption. Prior to this final draft a previous version contained a strong provision that prohibited crypto services that relied on environmentally unsustainable consensus mechanisms. This was later scrapped after huge industry backlash.
In a twitter thread, European Parliament Committee on Economics and Monetary Affairs member Stefan Berger said the committee will vote on the Markets in Crypto Assets, or MiCA, framework on March 14 following the submission of a final draft of the bill. As the rapporteur — the person appointed to report on proceedings related to the bill — Berger said the legislation will no longer include text that some had interpreted as a possible ban on proof-of-work crypto mining.
However one version of the new draft, has a similar provision that say crypto assets "shall be subject to minimum environmental sustainability standards with respect to their consensus mechanism used for validating transactions, before being issued, offered or admitted to trading in the Union."
If passed, the EU act would effectively ban exchanges from listing any crypto asset that doesn't meet their 'environmental sustainability criteria'. 9b. Crypto-asset service providers shall not provide services related in any way, shape, or form to crypto-assets that do not meet the environmental sustainability criteria in accordance with Article 3a. In particular, they shall not facilitate the purchase or trading of such crypto-assets and shall not offer custody services for such crypto-assets.
a closer look at the latest revisions reveals the EU's definition of an unsustainable crypto asset. A crypto asset is unsustainable if: "It might have a significant environmental impact when operated at a sufficiently large scale, considering the consumption of energy, the use of real resources, carbon emissions, electronic waste and specificities of the incentive design."
It also says that energy intensive crypto assets that are already in use in the EU before the legislation comes into effect, will have to "set up and maintain a phased rollout plan to ensure compliance with such requirements" as specified in another part of the framework.
Another clause that declares that all exchanges will also be required to ensure "full traceability of any transaction over EUR 1000″ They will also be required to make information available to authorities on request, monitor, freeze assets of any person subject to sanctions and hold the physical address of the originator of the transaction.
Ledger, a crypto hardware wallet provider, issued a statement saying, "Individuals and organizations should be free to choose the technology most appropriate to their needs. Policymakers should neither impose nor discriminate in favor of a particular technology. This is deeply concerning and would have serious consequences for Europe."
MiCA's vote comes following calls by ECB President Christine Lagarde to vote through the framework. Last month, ECB President Christine Lagarde addressed the media at a live Informal Meeting of Ministers for the Economy and Finance. At the live event, Lagarde stated, "The ECB and all national central banks in the euro system will implement decisively and rigorously all the sanctions decided by the EU and the European governments."
During the Q&A, Lagarde had called on lawmakers to progress a proposed regulatory framework for digital assets known as MiCA. The ECB President noted that there are always criminal ways to circumvent a ban.
She added, "It's all very well to be in cryptos, but that's not it. You have to move from cryptos to stablecoins to eventually fiat currencies. Now there are ways, whether DLT or not, to actually pierce that veil and to make sure that criminal activity is actually pursued and properly dealt with."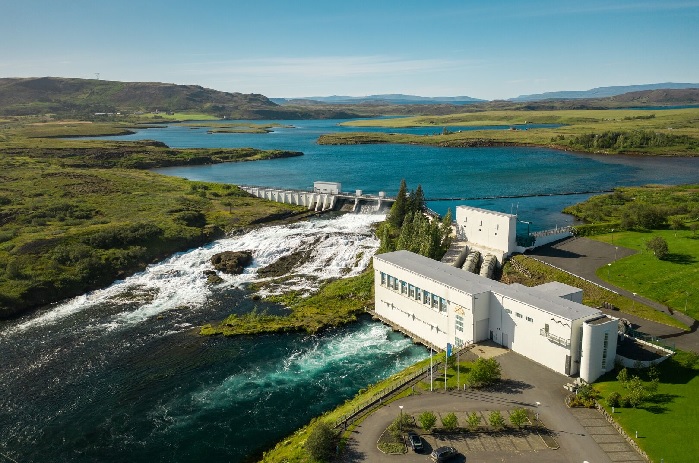 In January, the European Securities and Markets Authority (ESMA) vice-chair Erik Thedeen called for a ban on PoW mining. The vice-chair spoke of the risks that PoW mining poses to the environment. A similar call came from Hungarian Central Bank Governor Gyorgy Matolscy in February. Matolscy proposed a European-wide ban on crypto trading and mining.
Kokila Alagh, Founder and CEO of KARM Legal an expert in crypto regulation states on the EU Crypto legislation, "While there is strong lobbying against banning POW ( Proof of Work) crypto in the MiCA regulation, I would recommend they wait for POS success before thinking of banning POW. Only Ethereum has enough research and development on POS." She adds, "The decision will drastically hamper innovations."
While Ralf Glabischnig, Founder of UAE Crypto Oasis community and Founder of Crypto Valley in Switzerland adds, " I hope and I don't believe that the EU will limit Proof of Work cryptocurrencies. This would be a massive impact on tech solutions and our decentralized ledger tech space. There is an opportunity to talk about using energy in sustainable way which would be my favorite option. Any how today big miners are looking strongly into sustainable energy like hydro power."