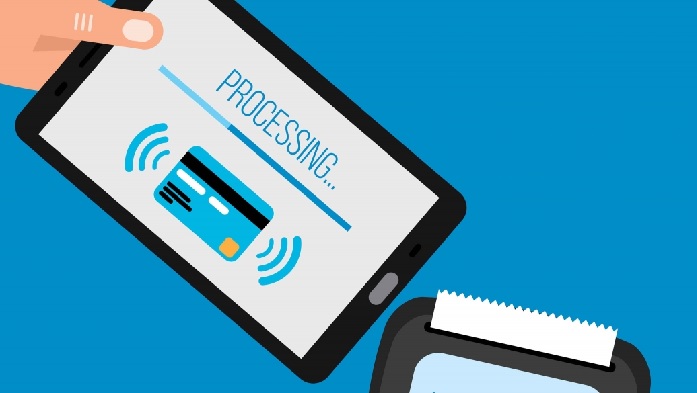 The Stellar Development Foundation and MoneyGram International, Inc. partner with Techstars, a global investment business and digital payments accelerator that provides access to capital, one-on-one mentorship, and customized programming for entrepreneurs. The program will recruit founders across the world who are focused on driving technological innovation in areas such as blockchain and digital payments to further streamline cross-border payments and support financial inclusion.
The accelerator will specifically target technologies that facilitate the movement of money to and from Latin America. Each year for the next three years, the program will select a class of up to 12 fintech startups to participate in an immersive 13-week program where entrepreneurs will work with mentors from Techstars, the Stellar Development Foundation, and MoneyGram to solidify their value proposition and product-market-fit.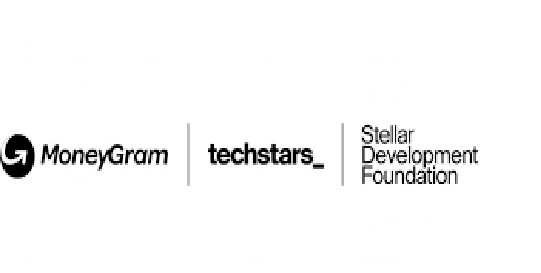 At the end of each class, the participants will present their progress and vision to a curated group of investors and key stakeholders in the fintech community on Demo Day. Applications for the first class of startups will open on Monday, July 25, 2022, and the deadline to submit applications is Wednesday, October 12, 2022.  
This partnership builds on the previously announced collaboration between the Stellar Development Foundation and MoneyGram to bridge digital and local currencies.
"At Techstars, we believe great ideas are everywhere, but access to opportunity is not, which is why our global-investment model is to reach founders anywhere and everywhere," said Maëlle Gavet, Techstars CEO. "As we look to reach founders in the Americas, this program will provide early-stage blockchain and digital asset innovators the advantages and resources they need to succeed in building an inclusive, accessible financial system, and deliver world-changing solutions."
The Stellar Development Foundation, MoneyGram and Techstars will officially launch the program in Austin at SXSW.