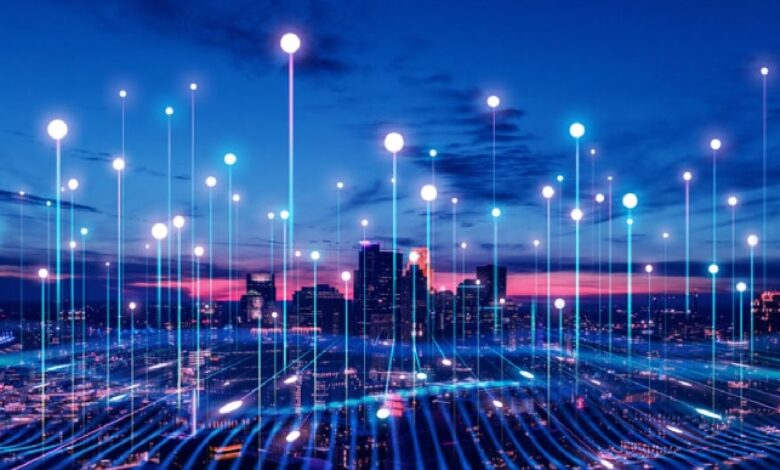 Crypto mining firm Viperatech which recently opened an office and retail outlet in UAE has announced an investment of $1.2M in Megaverse through its token.

Megaverse, built on polygon Blockchain aims to introduce social media users and the world's most active global communities to the metaverse. 4.5 billion of the planet's 7.9 billion population actively use social media. The vast majority of this social media activity will occur in the metaverse in the next decade. Mergaverse's mission is to accelerate this transition and bring the future-forward.
The Megaverse is the cornerstone of the Mega DAO landscape being created which includes MegaFi (a decentralized exchange platform), Mega NFT's (a platform to sell, trade, create and buy non-fungible-tokens), and MEGA Guild (an ecosystem of the world's most popular tournament based games) that will allow users across the globe to join in and participate in all activities.
Mega has announced their Megaverse Map will contain sectors named after the 20 top digital currencies such as Bitcoin, Ethereum, Doge, and Polygon's own coin, Matic, as well as having sectors of land inside the virtual world associated with the world's most popular celebrities and clubs. Polygon will use the Matic map space to market the Megaverse to their shareholders. Megaverse's environment is made up of over 210,000 land parcels representing different crypto blockchains. Bitcoin (BTC), Ethereum (ETH), Polygon (MATIC), and more than 20 other top cryptos are represented by their own unique islands.
These land parcels can be purchased by Megaverse users which then can be used to construct virtual shops, stores, showrooms, or other online businesses. Users can also convert the lands into
social hubs for games, hangouts, or socializing with new people.
As per the announcement, Polygon will support Mega's vision with a generous $25,000 development grant that will help the team source, build and market their ecosystem to the community. Polygon will also help to list Mega's digital currency, MEGA, on major exchanges.
Viperatech which has already set up a presence in the UAE, i and intends to build crypto mining farms,will be investing in Mega which is based out of the UAE.