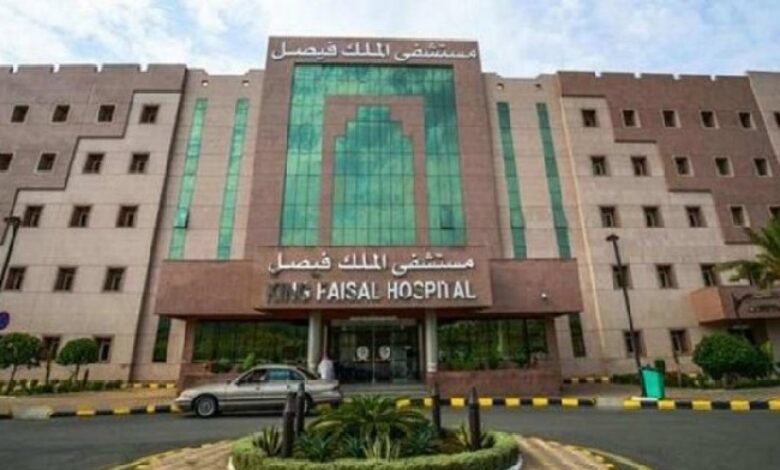 KSA King Faisal Specialist Hospital and Research Center has implemented its Blockchain digital credential solution through its Blockchain Lab inaugurated in Q4 2021. The goal of the lab is to align to KSA Vision 2030. The KFSH&RC intends to build blockchain know-how in KSA and adapt this technology in Healthcare sector. 
As per their LinkedIn post, kSA King Faisal Specialist Hospital Blockchain Lab identified several viable use cases and successfully completed its first deployment.  KFSH&RC implemented a digital credentialing solution for all Medical residents that pass through the organization. These certificates are now published directly on the blockchain where they can be immediately verified and shared by residents directly on social media platforms.
KFSH&RC is now able to securely issue, manage, track and verify hospital credentials in a much faster, efficient and convenient manner. Residents receive a secure email that allows them the ability to view their verified credentials on the blockchain and/or download it directly to their digital mobile wallets.