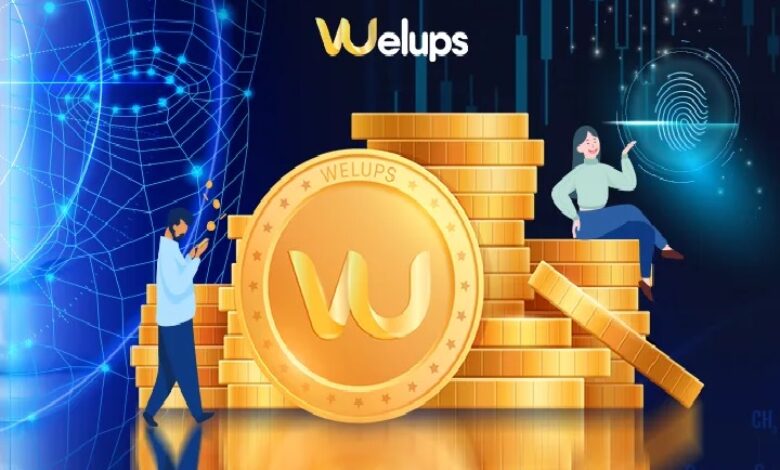 UAE Welups, an Identity blockchain platform serving to connect all digital citizens through expansive applications supporting on-chain transactions and applications has launched. The platform utilizes IDShare and associated technology. Welas has offices in Dubai World Trade Center.
As per their announcement, Welups was developed to be an identity blockchain platform, redefining how social media is used by the digital community for business purposes. There are multiple application layers on the Omanee network, all geared towards helping digital citizens enjoy an improved and more secure online space regardless of their location in the world.
In its natural design, Welups blockchain serves as a crucial element in Omanee's features and the core for the IDShare eKYC. The network also supports decentralized exchanges and decentralized finance platforms, both within and outside the network. Users benefit from:
Access to trusted and verified data: Welups has been proactive in bridging the gap that separates traditional from decentralized finance, while at the same time exploring the future of the finance ecosystem as a whole.
Security against online fraud: This is enabled by the network's vision for cryptocurrency-driven businesses and a verified identity (verified-ID) world.
The native crypto for the Welups blockchain network is WELUPS, which has a 44.92 billion total supply. The WELUPS coin has been listed on major crypto exchange platforms such as LBank, and XT.com.