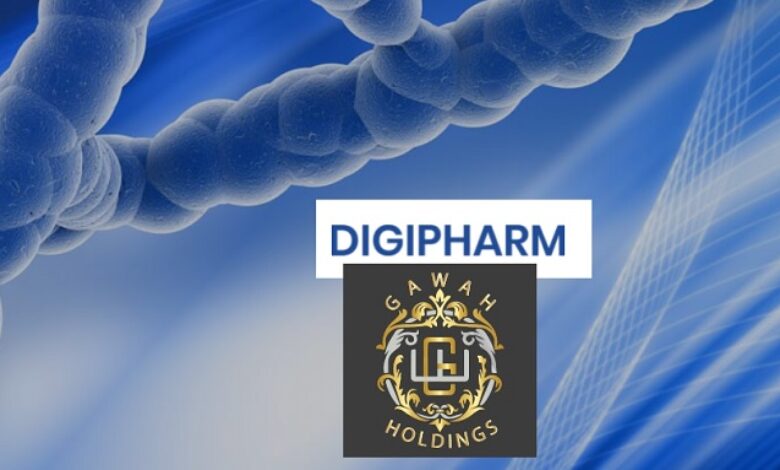 UAE Gawah Holdings has invested in Blockchain enabled Digipharm through a strategic equity. The investment will assist in implementing it's proprietary value-based healthcare solutions across the GCC beginning with the UAE. DigiPharm began its operations back in 2018 partnering with SwissCom.
Blockchain enabled Digipharm ltd. helps patients access the best available healthcare with its pioneering value-based contracting platform. The independent platforms provide manufacturers, payers and healthcare providers with the ability to automate and execute value based reimbursement agreements. Digipharm incorporates healthcare, data, blockchain, digital currencies & DeFi together.
Gawah Holdings Inc. is a multi-industry focused investment holding company with interests across the globe but primarily focused on the MENA region. Gawah Holdings maintains 5 verticals: operating companies, equity investments, Joint ventures, investment funds and strategic alliances. Industries include but are not limited to tech, healthcare, finance, medical supplies, real estate, and enterprise solutions amongst others.