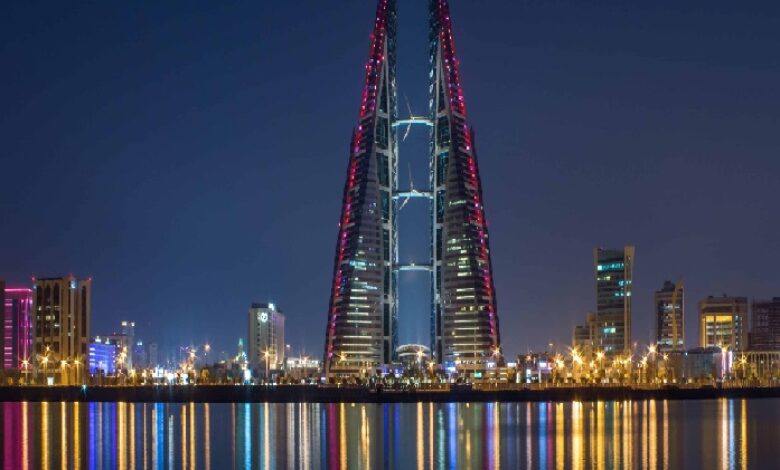 Rain Management W.L.L, the first licensed crypto-asset service provider in the Middle East by the Central Bank of Bahrain, announced the appointment of Talal Al Zain as its newest board member.
Talala Al Zain is the Co Founder of Jisr Capital in Bahrain. As per the press releases he brings over 35 years of experience in banking and financial services internationally, Talal Al Zain has held various senior executive positions throughout his well-established career. His wealth of knowledge in international finance has asserted him as a business leader throughout the region.
Mr. Al Zain previously was the CEO of PineBridge Investments Middle East and a member of PineBridge's Global Executive Committee and Co-Head of Global Alternative Investments.
Prior to joining PineBridge Investments, he was a member of the founding board and the CEO of Bahrain Mumtalakat Holding Company, the sovereign wealth fund and investment arm for the Kingdom of Bahrain. Prior to Mumtalakat, Mr. Al Zain spent 18 years with Investcorp as Managing Director and Co-Head of Placement and Relationship Management.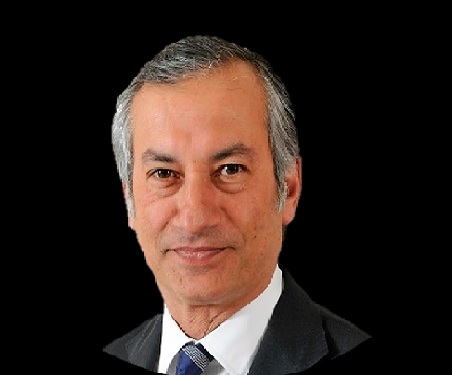 Before that he was Vice President of Private Banking International and Head of Investment Banking Middle East with the Chase Manhattan Bank, Geneva. Prior to that, he was a corporate banker with Citibank Corporate Banking Division Bahrain focused on trading & manufacturing. Mr. Al Zain is a member of the Board of Directors of the Bahrain Islamic Bank and ALUBAF.
He currently sits on various board committees and has recently joined Rain Management W.L.L as an independent board member, advising the company in decision-making to bring forward a trusted platform to the region.