Global News
Russian Sber Asset Management launches Sber blockchain ETF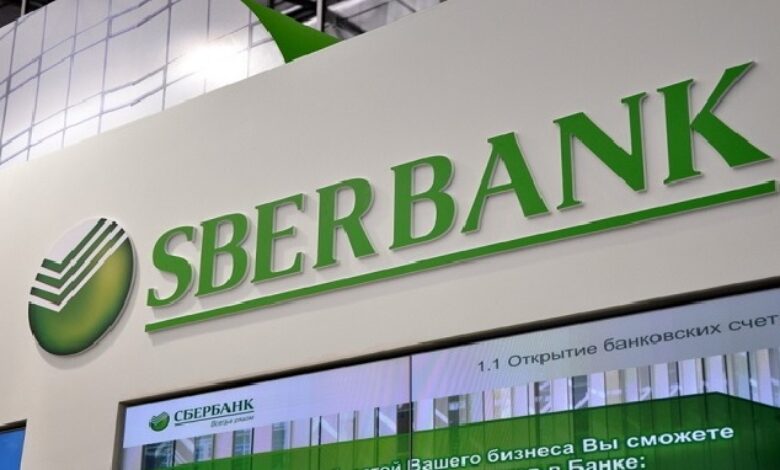 Russian Sberbank, has launched a blockchain ETF. The new product, called 'Sber – Blockchain Economy,' aims to provide Russian investors with an opportunity to profit from the crypto sector without the need to get involved directly in the development, acquisition, storage, and sale of digital assets.
The ETF tracks the Sber Blockchain Economy Index which includes securities of companies operating with cryptocurrencies and blockchain technologies. "Today, they are used in a variety of industries and solve a variety of problems — from protecting personal data and confirming copyright to creating platforms for the internet of things and online voting," the bank explained.
Among those covered by the index are producers of crypto mining hardware and software, entities issuing crypto assets, and businesses providing consulting services in the field of blockchain, the state-owned bank added. Well-known names in the space, like crypto exchange Coinbase, blockchain software developer Digindex, and crypto financial services provider Galaxy Digital, are on the list.
Russian Sber blockchain ETF (ticker: SBBE) is the first of this kind on the Russian stock market. The fund's currency is U.S. dollars but investors can buy shares with Russian rubles through the Sberinvestor application or with the help of any Russian broker, the bank detailed. The price of shares starts at 10 rubles.