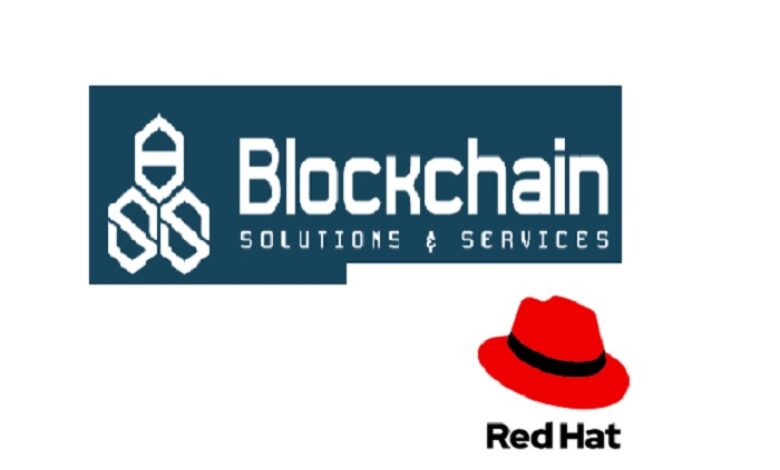 Oman based, Blockchain Services & Solutions (BSS) Oman is deploying Red Hat OpenShift across its organization for more scalable, consistent application development in order to achieve faster time to market for innovation and to support its expansion strategy. 
BSS provides blockchain solutions, services and consulting that enable the use of common digital ledger platforms to record transactions and track assets in distributed networks, offering customers benefits such as reduced operational costs and improved efficiencies. 
A primary business objective for BSS is to drive innovation, expansion and optimization of its services for customers using the most advanced distributed ledger platforms available in the most secure way. To modernize its IT to support this goal, BSS looked to containerization for greater portability of applications and lower risk, with workloads running in isolation and independent from each other and underlying infrastructure. With the help of Al Nahla Solutions IT Consultancy services, BSS implemented Red Hat OpenShift as its hybrid cloud platform, and used Red Hat Consulting and Red Hat Training to help get greater value from its new technologies as well as adopt agile methods such as CI/CD.
With RedHat's flexible infrastructure, BSS expects to maximize ROI and enable more efficient hosting of high demand services that are in its project pipeline as well as improve scalability of its services. This is enabling BSS to act as a public cloud and provide Blockchain-as-a-service (BaaS) to enable customers to explore blockchain use cases in an agile environment. 
Adrian Pickering, Regional General Manager, Red Hat MENA, "At Red Hat we balance the rapid community innovation of open source development with the stability, support and security features of enterprise software to power emerging technologies such as blockchain in areas like government and financial services. We are excited to work with Blockchain Services & Solutions Oman as it builds out its application development strategy with Red Hat OpenShift as a foundation for its business expansion and commitment to redefining exceptional customer experience."