Government
MENA News
UAE Ministry of Economy launches Blockchain enabled Basher business setup platform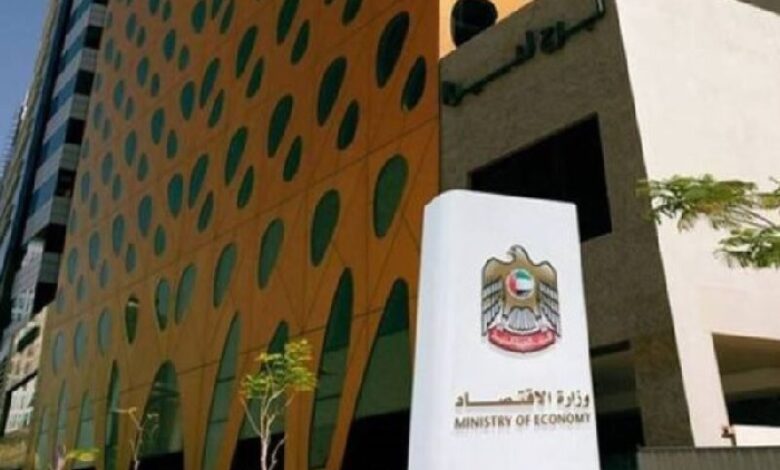 The UAE Ministry of Economy launched in 2021 a Blockchain enabled advanced solution called Basher that offers entrepeneurs, investors and businesses an innovative digital solution to start their business anywhere, anytime within just 15 minutes. The state-of-the-art platform provides business owners access to a host of government services to run their business with ease.
As per the Ministry of Economy website, Basher which was launched by a group of expert teams in different federal entities under the supervision of the Ministry of Possibilities, simplifies the process of doing business effectively and attracts more investments to the UAE.
With Basher, clients can start their businesses in the UAE within 15 minutes. Basher offers cutting-edge tools to set up business through a unified online platform, which allows clients to run their business securely and conveniently and obtain trade license without having to submit any documents or visit government offices.
A blockchain integrated platform, Basher features the highest level of flexibility and has the ability to integrate with other advanced tech solutions, link other government digital portals together and coordinate their multiple operations in one integrated state-of-the-art platform.
Through Basher, the investor is offered the following bundle services:
The Basher platform provides other supporting services including:
Basher simulation – explanation of the user's journey on the Basher platform
Calculation of licence issuance cost.
Basher offers 14 key services provided by 18 federal and local government entities in partnership with a number of private sector institutions to facilitate the process of doing business in the country and attract more investment activities to the UAE markets. These services include renewal services, banking services, telecom services, and SME services.
The initiative aims to save 10 million waiting hours, 1,011 tons of carbon dioxide and 45,600 working hours, which can be allocated for innovation activities.