Companies
MENA News
Platform news
Blockchain Data Gumbo wins ADIPEC Award and to open office in KSA
Data Gumbo has closed a series B funding and raises 7.2 million USD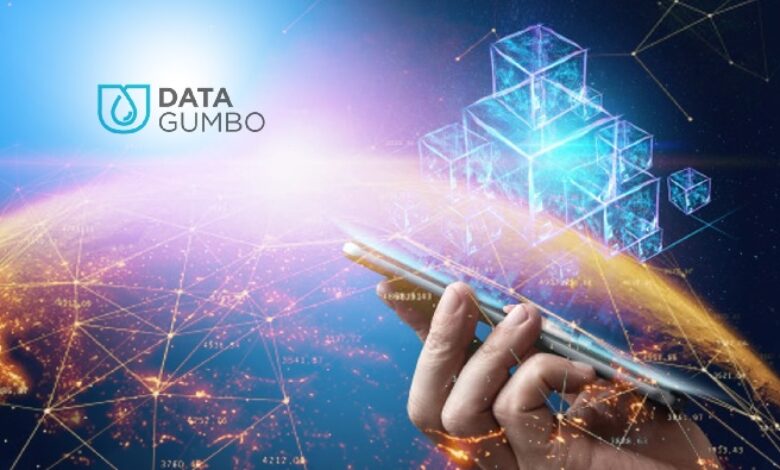 Data Gumbo, The industrial Blockchain enabled smart contract network company, was named as the Oil and Gas Start Up Company of the Year at the Abu Dhabi International Petroleum Exhibition and Conference (ADIPEC) Awards event in the MENA region. It has also raised 7.2 million in Series B Funding and will be opening an office in Saudi Arabia.
Data Gumbo was recognized for its potential to reshape the energy industry based on its continued innovation, strong business model and the impressive impact of its global industrial smart contract network. The company was also acknowledged for its work with global energy players, including its collaboration with Blockchain for Energy to automate produced water haulage from field to reading invoice payment and its pilot to automate production chemical delivery with a Texas-based hydrocarbon exploration company and a multinational chemical company.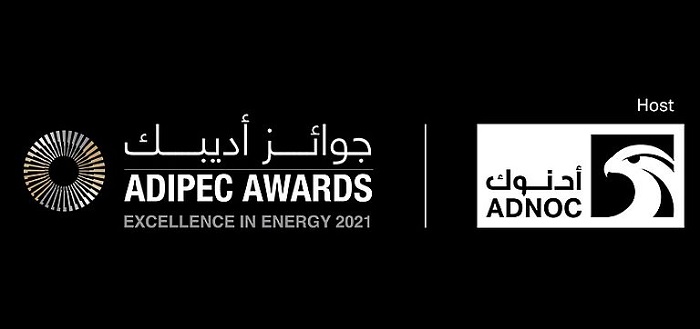 GumboNet is a smart contract network that successfully incorporates real-time sensor level and field data to validate transactions and connect companies, suppliers and vendors in a secure, trusted network to eliminate 95% of payment delays, overpayments, disputes, and complicated reconciliations, saving organizations more than 10% on the cost of contract execution.
Recently Data Gumbo raised 7.2 Million USD in series B funding, making the total amount raised so far at 18.4 million USD.
When UNLOCK interviewed Andrew Bruce CEO and Founder, he expressed that Data Gumbo was working on projects in the MENA region specifically in Saudi Arabia. In a recent interview in Biz Journals he reiterated this stating that the company primarily has projects in the North Sea and North America, but it's also in discussions for projects in the Middle East, Malaysia and Brazil. The article adds as well that Data Gumbo is in the process of setting up an office in Saudi Arabia to support its international work. The firm also has presences in London and Stavanger, Norway.