MENA News
Projects to watch
UAE European Based Matcha Capital to launch crypto Blockchain fund
Matcha Capital crypto Blockchain fund will likely be capped at aroud 50-60 million USD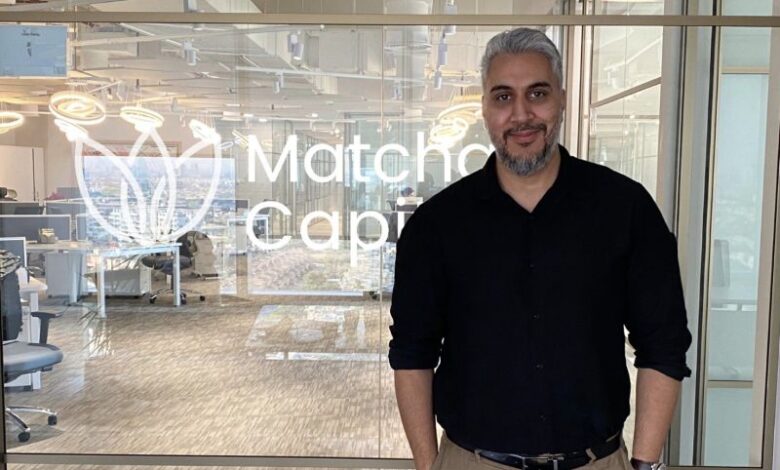 Former Director of Binance MENA, Mr. Omar Rahim recently announced on LinkedIn that he is launching his new capital investment firm Matcha Capital, named after Japanese green tea, and will be launching a crypto Blockchain fund. Matcha Capital will be based out of Europe with offices in the UAE.
The crypto Blockchain ecosystem fund will be launched early 2022. Rahim writes on his LinkedIn, " I am delighted to announce my new venture, Matcha Capital, which will be launching early next year." He adds " Matcha is a crypto fund that will focus on pre-seed deals across the space. I'm looking forward to working with some of the most exciting companies in the crypto industry!"
Matcha capital will invest in both the crypto and the Blockchain space.
UNLOCK spoke with Omar Rahim, Managing Partner of Matcha Capital who explained, " While the fund will most likely be based out of Europe, Matcha Capital will set up offices in the UAE, and most of my time will be spent here in the UAE. I plan to help many of Matcha Capital's investments to set up in the UAE which is fast becomng a hub for crypto innovation globally."
In terms of fund capitalization Rahim states, " We have resisted the temptation to raise too much money, as such the fund will likely be capped at aroud 50-60 million USD, allowing us to really focus on the most promising projects. This is especially relevant, given that we are targeting pre-seed market and will often be the first institutional money in."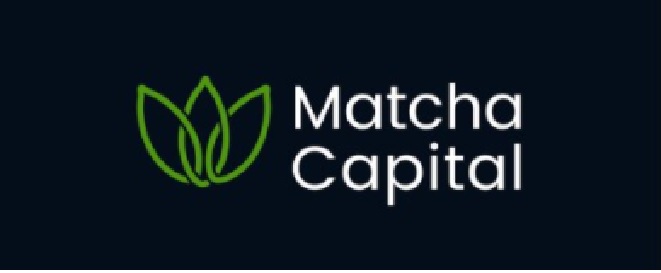 When asked what inticed him to leave Binance and create Matcha Capital, Rahim commented, " I have seen alot of innovation in crypto over the past six years that I have been involved in these markets. Working at Binance enabled me to build the MENA business unit from scratch. Binance is really the heart of crypto markets, and gave me good exposure to the brightest projects across the sector."
He goes on to note, " The establishment of Matcha Capital gives me the opportunity to work more directly with projects I find interesting in order to help guide them to maximize their chances of success."
At the moment Matcha Capital is searching for talented individuals to join the team in addition to portfolio companies."