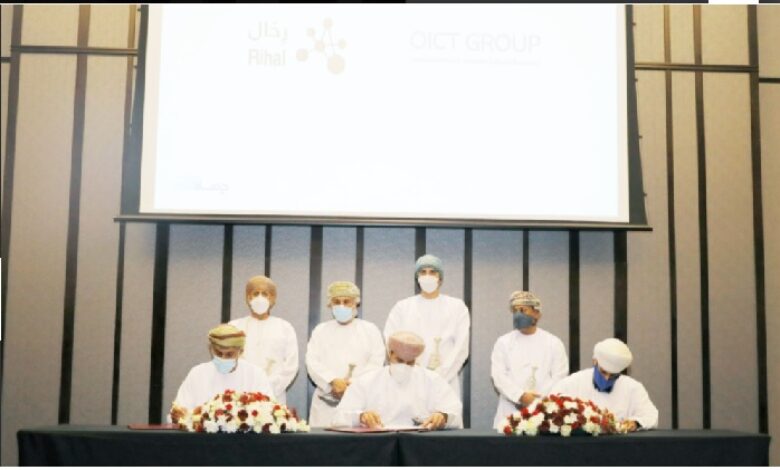 Oman Information and Communication Technology Group, Oman ICT Group which has invested to date over 100 million USD in 4th Industrial revolution technologies, signed several agreements and investments two of which were with Blockchain entities. Five agreements in total were signed during its annual meeting held on December 16th 2021. These agreements seek to expand the company's investment portfolio and boost the technology sector in the Sultanate of Oman.
Oman ICT Group which is investing in technologies such as artificial intelligence, cloud technology and Blockchain, signed a partial acquisition agreement with Rahal Group for the development of AI solutions in Oman. The Group also signed an agreement with Usus to offer cloud services. In addition the group invested in "Blockchain" known as Salasil Al Kutal company allowing both entities to partner with Omantel on to work on Internet of Things projects.
Oman ICT Group also signed a third agreement with Oman Based Phaze Ventures to expand the base of private sector investment capital in the Sultanate of Oman.
The fifth agreement, signed jointly with Onsor Technologies firm (عنصر) , and Blockchain Solutions and Services company and Momkin company, an affiliate of Omantel, targeting the establishment of a working framework for the Internet of Things in Oman.