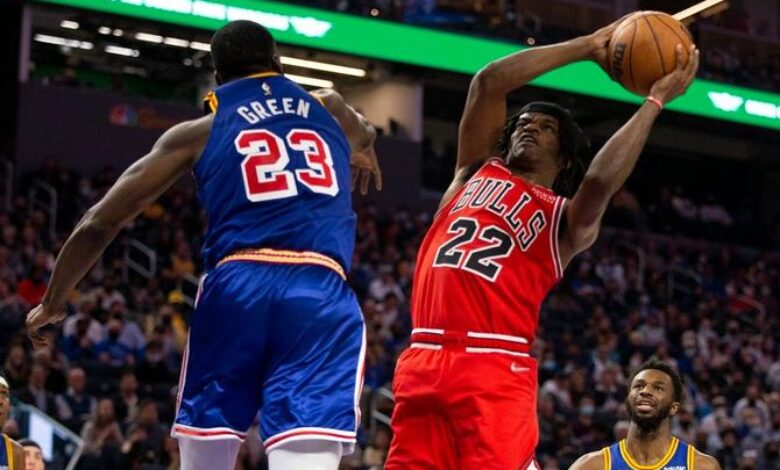 NBA Top Shots, a series of digital collectibles based on basketball video highlights, has seen a tremendous rise in popularity since its inception, cementing the use case of NFTs and bringing the valuation of Dapper Labs, the company behind it, to a whopping $7.5 billion. This feat is impressive but understandable given that a LeBron James Top Shot alone recently sold for over $387,000. NFTs are one of the fastest-growing applications of blockchain. At the same time, eSports is a fast-developing segment of the gaming industry. Recently we have seen an interesting overlap between the two. This article explores the legal nuances related to eSports-inspired NFTs.
What are eSports-inspired NFTs
Non-Fungible Tokens, or NFTs, can be based on various elements of eSports, such as collectibles, eSports memorabilia, player images, video highlights, and digital game cards. Additionally, NFT based fan tokens promote a stronger bond between fans and teams by granting access to exclusive content and rewards. The feeling of belongingness to the community with access to exclusive content and rights creates value and increases engagement for both the users and the eSports company. For example, the OG Esports fan token grants certain governance rights to fans to vote and influence team decisions.
Legal considerations with NFTs
The rights that NFTs represent or can represent is a core area of debate. An NFT often indicates a license to the digital media connected with the NFT, where the copyright owner retains the underlying copyright. While NFT marketplaces may indicate that the NFTs embody ownership to the copyright underlying it, this is not usually the case due to the legal arrangement underpinning such NFTs.
The NBA granted Dapper Labs permission to produce NFTs of NBA game highlights. However, licensing rights in eSports may be more complicated. This is because various entities in the eSports ecosystem may have rights to different elements that are critical to the final product. The rights holder may include the game's publisher and teams, leagues, players, tournament organisers, and perhaps other stakeholders in the ecosystem. Anyone who wants to create an eSports-based NFT should ensure they have all of the required permissions from the appropriate company or entities.
Unless the fair-use doctrine or another exemption applies, it may be essential for an NFT issuer to secure rights from the game publisher if an NFT incorporates eSports highlights with gameplay.
Understanding securities regulations
Companies selling eSports fan tokens and eSports based NFTs in the United States should ensure that they are familiar with the relevant securities laws. The value of NFTs can increase and they can be traded on secondary marketplaces. If an eSport based NFT is marketed as an investment, it may be regulated by the Securities and Exchange Commission in the United States. This is because the SEC's key criteria for determining whether a cryptographic token is a security or not is whether the buyer makes a monetary investment in a common enterprise with the expectation of profit, depending on the efforts of others. In certain situations, NFTs may be seen as fulfilling these criteria, and therefore run the risk of qualifying as securities in the United States.
Avoidance of liability
While the benefits of licensing intellectual property for NFTs are tempting, there are other risks to consider. Depending on how and where the NFT is sold, various legal responsibilities may arise, such as AML, CFT and KYC compliance. This is because users are generally interacting anonymously with digital assets through digital wallets such as Meta Mask. Therefore, such platforms must know about their customers in order to minimise the systematic risk of money laundering or financing of terrorism. The majority of well-known NFT platforms are aware of and handle these concerns by integrating identity verification services into their platform. However, licensees may utilise alternate distribution techniques such as structuring or marketing the NFTs similar to how financial assets or securities are marketed—focusing on the market value or profitability of purchasing such NFT with an expectation of profit rather than focusing on the value, use-case, or desirability of the NFT. Such activities can blur the lines between an NFT and security; therefore, such practices are not always regulation-compliant if reasonable limits are not placed on differentiating between these two classes of assets. Therefore, the NFT issuers must understand securities regulations and structure the sale so that it is not construed as a violation of securities regulations.
Conclusion
Various legal considerations must be kept in mind while dealing with eSports-based NFTs. Depending on the business model and business considerations such as the marketing of NFTs or speculation on the price of NFTs, a slew of legal risks can crop up. For instance, users can equate buying NFTs akin to buying a stock or regulated financial asset with an expectation of profit. Therefore, it is critical for the companies to always legally differentiate and inform users about the difference between collectibles or eSports memorabilia based NFT and financial security. Further, anti-money laundering, gambling, and tax concerns are examples of legal issues that need to be considered by a company interested to offer NFTs to users. It will be fascinating to see how professional players, eSports organisations, game publishers, event organisers, and other stakeholders with copyright rights start selling NFTs or other blockchain-related assets related to the esports and competitive gaming industry. If you are considering launching a gaming platform or selling NFTs anywhere in the world (or perhaps doing both!), do reach out to us and we would be happy to help you navigate the process.
[This article was authored by Ishan Pandey, Legal Researcher, with inputs from Ratul Roshan, Associate]