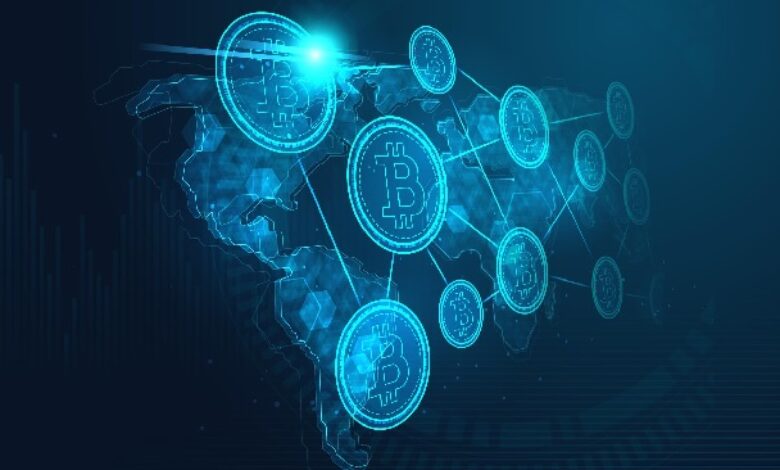 Crypto Regulation will unlock much of crypto's potential. It will even pave the way for more banks to offer OTC (Over-the-Counter) trading services. Here's how.
Regulation As a Key Element in the Growth of Crypto Adoption
Over-the-Counter (OTC) desks are already popular tools that allow parties to buy or sell crypto in a safe, secure, and private environment. They're also an important part of decentralized finance (DeFi) as a whole. Today's OTC desks play host to an immense number of transactions, and they are a go-to solution for traders who don't want to use exchanges, which tend to be more public.
In this context, it may seem like crypto traders wouldn't be excited about the prospect of increased regulation of DeFi. But according to Forbes, "Crypto has put our government and institutions in a situation that often happens, where innovation is outpacing the legislation put forward. As we get clearer regulatory guidelines, we believe institutional adoption will increase."
Licensed Banks Will Adopt Crypto-Friendly Banking
Regulation will likely be a key element in the growth of crypto adoption for years to come. Currently, many traditional financial institutions are hesitant to partner or otherwise do business with exchanges and OTC desks due to a lack of clear rules and regulations across countries. Once rules and requirements are passed by governments, more licensed banks will onboard exchanges or form partnerships with third parties to provide their customers with crypto services.
According to the Financial Stability Board, which has members from counties in North America, South America, Europe, and Asia, these regulations are well underway. For example, a 2020 memo from the Board reported that 23 out of 24 member jurisdictions have comprehensive crypto requirements in force, while 13 member jurisdictions have specific regulations for crypto trading platforms.
What It Means to Be a Crypto-Friendly Bank
Traditional and non-traditional banks interested in adopting crypto services don't need to imagine what a crypto-friendly bank looks like, either.
EQIBank, a licensed and regulated bank, has already taken the initiative in adopting crypto. EQIBank even offers OTC desk crypto-friendly banking and direct, in-house crypto trading. This enables EQIBank users to buy and sell crypto directly from their bank accounts.
This innovation has solved a significant problem relating to slippage and liquidity for clients. As EQIBank is connected to the top five crypto exchanges, clients have a range of options to access liquidity for their assets, and they can do so knowing they're operating within a secure and trustworthy financial environment.
EQIBank is accessible from anywhere in the world. As a cloud-based, mobile-centric tool, it is available at any time and offers transparent pricing.
This type of innovation can serve as a model for traditional banks seeking to adopt OTC and other crypto services. Like other conventional banks, EQIBank offers bank accounts, credit cards, lending services, and other wealth management solutions.
Buy Cryptocurrency from a Licensed Bank
As a licensed bank, EQIBank can provide a wide range of services to DeFi practitioners, crypto traders, borrowers, and investors. Through EQIBank's OTC program, you can gain access to top liquidity providers through a trusted and licensed institution.