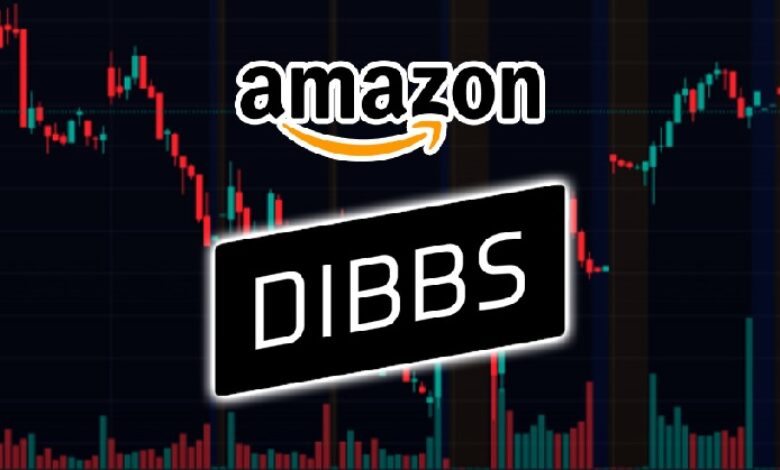 Amazon has entered the sports collectibles space through an investment in Dibbs, a startup that created a marketplace for fractional investments in physical sports trading cards through the usage of fractional NFTs. The card is represented by non-fungible tokens (NFTs), which is fractionalized. Details of the investment were not disclosed, but Dibbs raised a $13 million Series A investment in July. 
As the market for sports collectibles evolves, the prices of many coveted cards are beyond the reach of the average collector. Dibbs is attempting to solve this through a platform that holds the physical cards in storage and sells fractions of NFTs that can be traded in its marketplace.
The platform emphasizes giving power back to fans. It recently launched a new feature in the marketplace, "Sell with Dibbs", which enables card owners to sell fractions directly to other users. They have to submit the physical card to Dibbs, which stores it in a vault.
Dibbs uses the Ethereum, Flow and WAX blockchains to conduct transactions.
Dibbs, the only 24/7, fractional collectibles marketplace powered by blockchain, today announced the launch of Sell With Dibbs, which allows its users to instantly monetize their own trading cards by selling on a fractional basis to other Dibbs users. The company also announced an investment from Amazon.