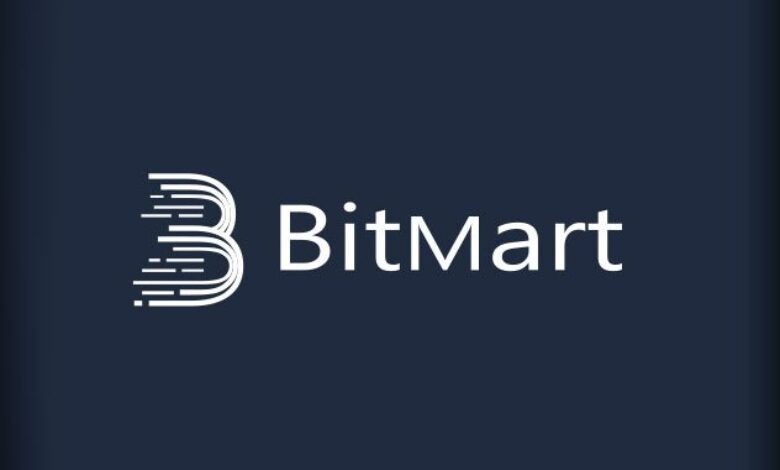 Crypto exchange BitMart which was breached by hackers who withdrew $150 million in cryptocurrency, with Blockchain security firm PeckShield estimates the total loss could run as high as $200 million, has announced that it will use its own funding to compensate users affected by this hack.
The statement was made by their CEO Sheldon Xia in a tweet, "No user assets will be harmed," he tweeted, adding the company expects to resume deposit and withdrawal functions."
Also last week, crypto lender Celsius network, which has raised funds from major investors including Canadian pension fund Caisse de Dépôt et Placement du Québec, confirmed that it lost funds as a result of the hack of BadgerDAO, a decentralized finance platform.
Bitmart had raised 300 million USD in funding a few weeks back.