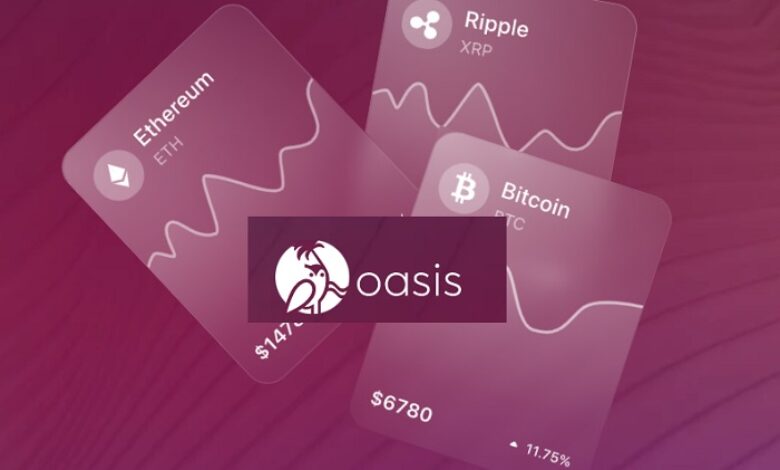 UAE based Horizon Oasis, a subsidiary of Horizon Holdings, founded by Cristian Carmona has launched its operations to provide a varied array of blockchain solutions using different blockchain platforms. As per their press release, Horizon Oasis is working to create workable blockchain use cases and recommend the best technology stack, team structure, and product design.
UAE Oasis Horizon FZ LLC leverages its team knowledge in the blockchain domain to program solutions for the most varied industries. The company's expertise in smart contracts allows them to materialize fintech solutions from inception all the way to ultimate business adoption in a wide array of domains. These solutions are guided by the company with the aim to improve the smoothness and efficiency of its partners transactions, while at the same time guaranteeing blockchain benefits such as transaction speed, security, and transparency.
As per the press release, Cristian Carmona, a Spanish Fintech entrepreneur, with notable blockchain expertise, embarked in launching Oasis Horizon FZ LLC after identifying the potential of applying this technology to specific sectors. Carmona was aware that Crypto was a first step for Blockchain, but the big revolution was still to take place; Finance, telecom, supply chain, all could apply the technology to improve processes, security or transparency.
In 2019, Horizon Oasis LLC opened itss offices in Dubai and since then has helped corporations achieve their true potential by implementing cutting edge blockchain solutions