CBDC
Government
Platform news
Ripple to develop CBDC for Republic of Palau
implementation of the world's first government-backed national stablecoin in the first half of 2022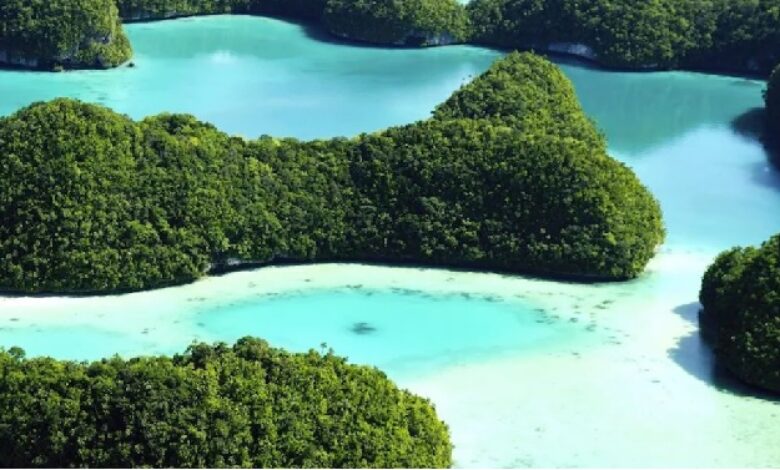 Ripple has announced its partnership with the Republic of Palau to explore the country's first national digital currency and its use cases with the XRP Ledger (XRPL). 
The partnership will initially focus on developing strategies for cross-border payments and a USD-backed digital currency for Palau. This could see the implementation of the world's first government-backed national stablecoin in the first half of 2022 for which Ripple would provide Palau with technical, business, design and policy support. Meanwhile, exploring a USD-backed stablecoin and associated use cases—such as a corporate registry—on the XRP Ledger could provide a viable alternative to central bank digital currencies (CBDCs) for countries like Palau.
Palau understands the potential for financial technologies—including blockchain—to transform its economy and position the country as a highly desirable country to do business with. The same technologies will also transform how its citizens access financial services and enable efficient cross-border remittances.
As an established leader in the global climate debate, Palau chose Ripple because of its extensive experience in blockchain and building global payment systems, and the XRP Ledger because it's carbon-neutral and 120,000x more energy-efficient than proof-of-work blockchains. What's more, the XRPL provides significant benefits such as scalability, speed and low cost.