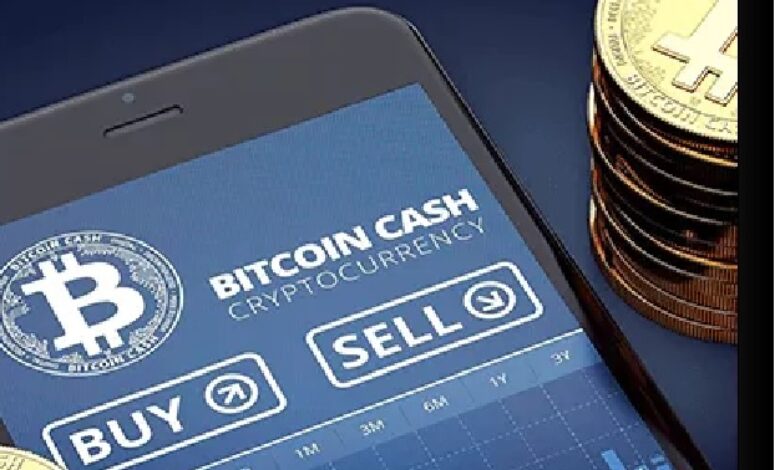 A to Z Globe has announced that it has launched OTC ( Over the Counter) cryptocurrency trading in Dubai UAE, under what it calls  buy bitcoin in Dubai.
A to Z Globe is an OTC crypto exchange store where you can buy and sell Bitcoin or any other cryptocurrency for cash in Dubai. As per the release A to Z Globe has been operating since 2015, as the first Bitcoin shop in Dubai. With cash, users can purchase and trade over 2000 cryptocurrencies in minutes.
A to Z Globe convert crypto as well as allowing clients to sell Bitcoin for cash.