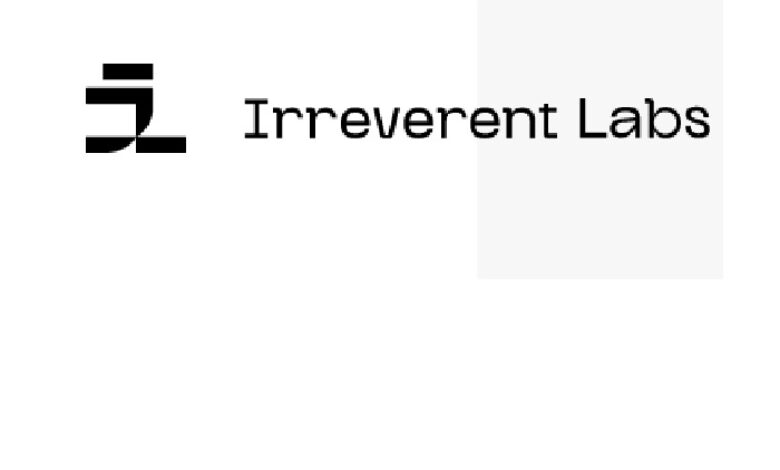 Irreverent Labs, a newly funded blockchain gaming startup founded by entrepreneur and former Microsoft Ventures executive Rahul Sood, is aiming to break the gaming mold by creating a player-focused, play-to-earn, and widely accessible game with artificially intelligent characters living on the blockchain as NFTs. 
The ambitious new startup, which has a team with vast experience in gaming, blockchain, and machine learning, raised $5m round of funding led by Andreessen Horowitz (a16z Crypto), and additional investment from The Chainsmokers' Mantis Fund, Keen Crypto, Unlock Ventures, and AdvancIt Capital.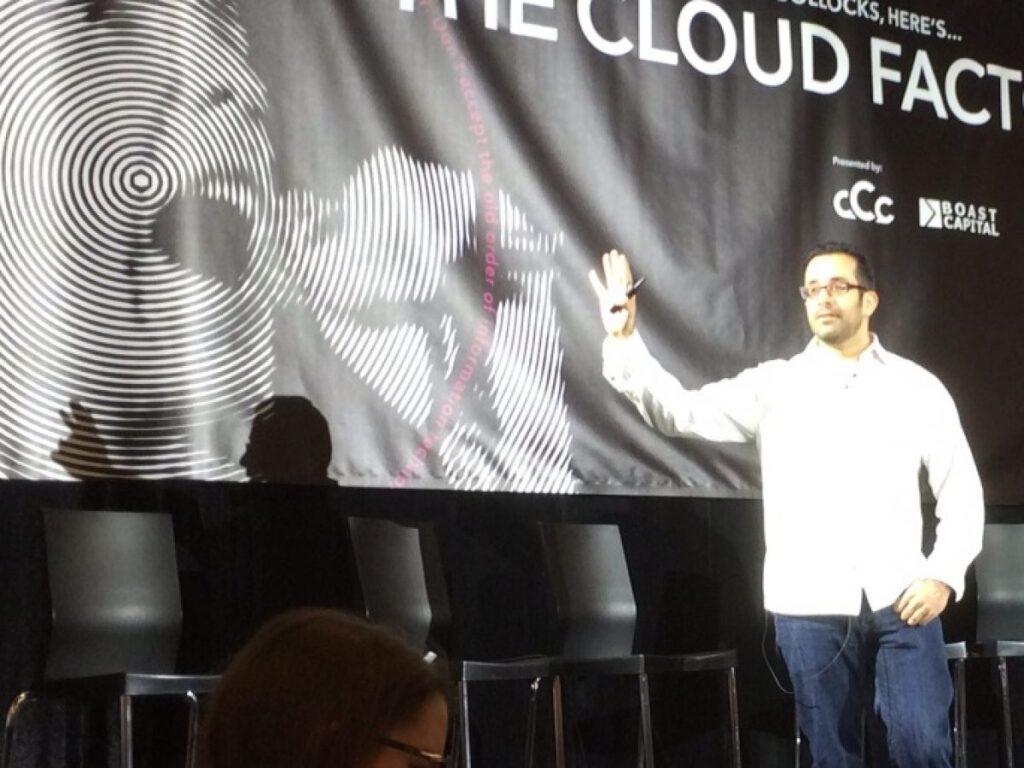 Irreverent Labs' mission is to create artificially intelligent, 100-year entertainment experiences on blockchain. The first project is a game, set in a fun and engaging metaverse, that transcends any one player and is designed to remain fresh for multiple generations.
The game is easy-to-learn with simple onboarding for players of any level of blockchain experience. It features artificially intelligent non-player characters (NPCs) which live and breathe on the blockchain as NFTs, thereby enabling decentralized private ownership. This vast framework will be underpinned by a feature-complex economy with play-and-earn experiences.
There are already emerging contenders showcasing the potential of play-to-earn game titles such as Axie Infinity or ZED RUN, one of blockchain's earliest play-to-earn successes which was recently valued at over $200m and had Sood as an early investor. Irreverent Labs' ambition is to go even further, creating multi-generational, ever-evolving worlds where players and AI mingle to create an altogether new experience: the 100-year game.
Each game will feature artificially intelligent NPCs which can be bought, sold and utilized as NFTs, giving players the ability to earn and own all the core components with decentralized blockchain technology.
Irreverent Labs will focus its initial efforts on a game to be announced in late December 2021, though their ambition is to create a fan-powered game environment, adding ownership back in players hands, in stark contrast to cloud gaming services which offer a future where players increasingly lose ownership of their gaming experiences.
"Irreverent Labs' first game is so delightfully eccentric and simple to play, it's easy to overlook the technical achievement of shaping truly original NFT characters with advanced machine learning," said Arianna Simpson, General Partner at Andreessen Horowitz. "Rahul and team have a long track record of innovation in gaming and blockchain technologies, and we're looking forward to having fun with their creations."
By investing in new technology, Irreverent Labs will create a futuristic ever-changing game world with deeply engaging AI, real market economies, unlimited modification potential for player-created gaming experiences, and real-world crossover featuring augmented reality play options.
"This team—and the impact their games and technology could have on the world—excites all of us," said Alex Pall of The Chainsmokers' Mantis VC fund, "As entertainers, we recognize entertainment vision when we see it. We anticipate Irreverent Labs will transform gaming & blockchain by merging their new technology with a truly uproarious world in the first of what we expect to be many amazing games."