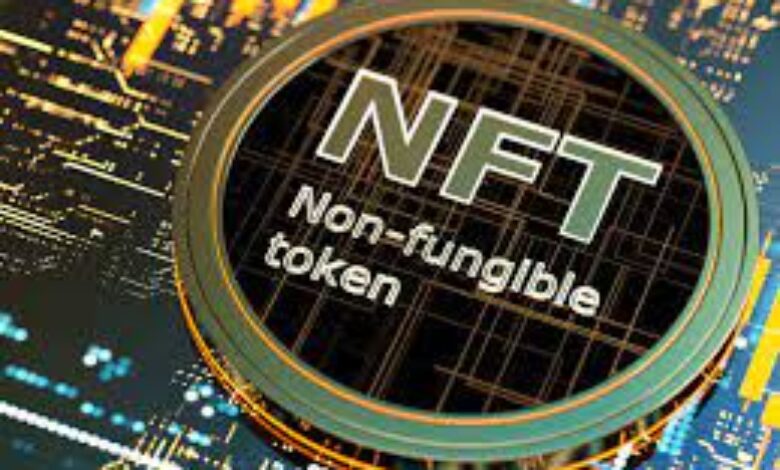 Aqarchain (https://www.aqarchain.io/), launched a platform that allows users to own a fraction of the world's most valuable NFTs. As per their recent blog, "Fractional" lowers entry costs, broadens access, and facilitates collaboration with other Defi primitives. Non-fungible tokens (NFT) are attracting a lot of attention not only in the cryptocurrency world but also among celebrities who are trying to make sense of it.
In fact, NFTs are being hailed as the most accessible new decentralized asset class in the blockchain industry's history. Prices are starting to rise as a result of the hype, and many people will soon be unable to afford them.
The idea behind the Metaverse is to own even land, but the high prices prevent many people from doing so. Aqarchain enables users to easily participate in and be a part of the community. It provides the community with a unique way to unlock NFT liquidity and access to iconic and historical NFT real estate. As NFT prices rise, many people want to use this technology but can't due to its high cost. The project allows users to earn AQR tokens by completing tasks on social media and following the rewards program's simple steps.
Real Estate Platform
Further elaborating the platform is a blockchain-based decentralized real estate investment platform. Investing in real estate should be easy and efficient through this decentralized ecosystem. The concept is to achieve this by fractionalizing real estate in order to provide tokenization of real estate assets using Blockchain technology via its new "Fractional" product. In addition to enabling NFT market value discovery, fractional also enables NFT tokenization, making collectibles accessible to smaller collectors and allowing for synergies with other DeFi primitives.
Consequently, the platform will make it easier for multiple sellers and investors to sell their properties. Aqarchain will divide the property into divisible shares of each cm2, allowing investors to invest in a small amount and spread their risk while also having the option to increase or decrease their stake in the asset. It allows even the smallest investors to invest, as we discussed earlier. AQR holders — the platform's Aqarchain token — will not only be able to vote on the project's roadmap but will also receive benefits and direct access to sales.
Aqarchain is unquestionably unique, not only because it is a blockchain project focused on real estate, but also because it is the first to attempt to sell fractions of NFTs. Undoubtedly, this would be a revolution in this booming sector. Due to this, Aqarchain Founders and community believe that this project will have a bright future.