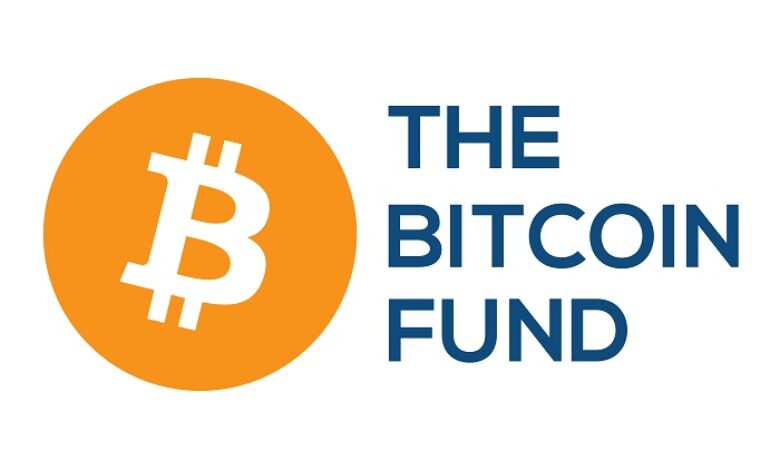 The Bitcoin Fund, the MENA region's first listed digital asset-based fund has received approval from the Dubai Financial Services Authority (DFSA) for its At-the-Market program on Nasdaq Dubai. This comes after The Bitcoin Fund launched on Nasdaq Dubai in June 2021.
In line with the approval of the offering, The Bitcoin Fund is now in a position to list up to US$200 Million worth of units on Nasdaq Dubai which will allow the Middle East's first listed digital asset product to be able to deliver on the growing demand from regional institutional investors.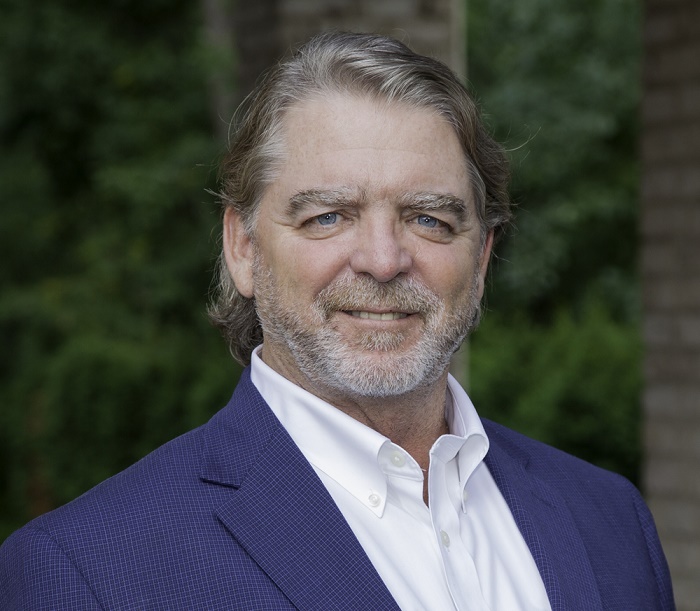 The Fund offers regional investors access to the world's largest digital asset through a regulated medium that they are familiar with. Trading of The digital asset Fund is completely interchangeable between the Toronto Stock Exchange and Nasdaq Dubai, thereby implying equal value between the assets and as an exchange listed fund, it allows investors to purchase and sell with ease and convenience allowing for a true ease of access. The Bitcoin Fund will also be accessible to all investor profiles; from institutional grade or retail. 3iQ has appointed Canaccord Genuity and Dalma Capital as the joint-lead arrangers for the regional offering of the Fund. BHM Capital has also been appointed as the Fund's Liquidity Provider.