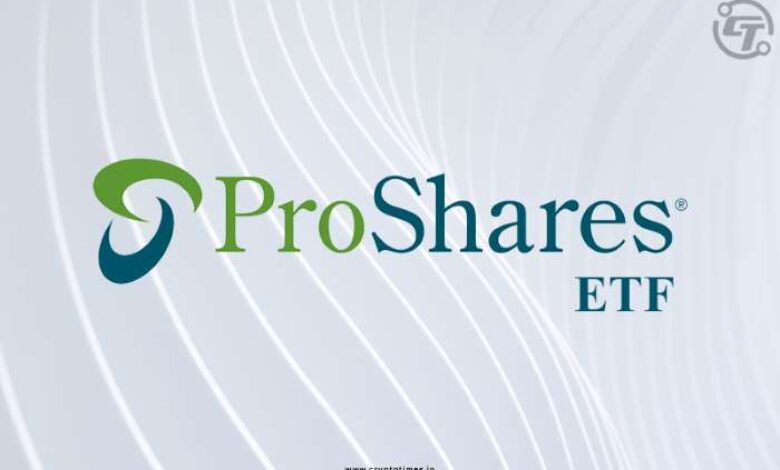 ProShares, a premiere provider of ETFs, plans to launch the first bitcoin-linked ETF in the United States (NYSE Ticker: BITO) tomorrow, October 19, 2021. BITO's launch will mark a milestone for ETFs.
BITO will offer investors an opportunity to gain exposure to bitcoin returns conveniently, through a brokerage account. BITO can be bought and sold like a stock and eliminates the need for an account at a cryptocurrency exchange and for a crypto wallet.
"BITO will continue the legacy of ETFs that provide investors convenient, liquid access to an asset class," commented Sapir. "1993 is remembered for the first equity ETF, 2002 for the first bond ETF, and 2004 for the first gold ETF. 2021 will be remembered for the first cryptocurrency-linked ETF."
BITO, or ProShares Bitcoin Strategy ETF, will invest primarily in bitcoin futures contracts and does not directly invest in bitcoin.
In July of this year, ProShares' affiliate company, ProFunds, launched the first bitcoin-linked mutual fund in the U.S.