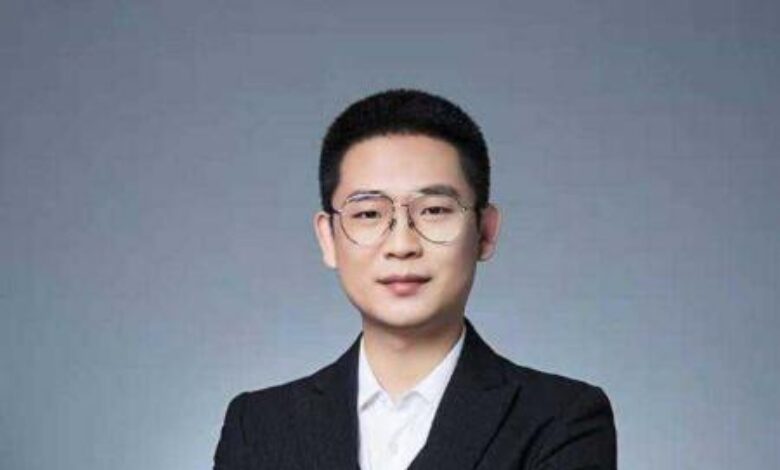 Hoo, a blockchain assets service platform, has confirmed that it will be opening up its headquarters in UAE. The announcement came after Hoo made their debut at the Future Blockchain Summit. The company which was founded in 2018 offers solutions across the entire blockchain system and has over 2.4 million users in 120 coutries.
Given that Dubai has developed regulatory policies in the areas of blockchain technology, crypto assets and te like Hoo is applying to become a regulated platform in the UAE.
Wang added that under the favourable policy environment, Hoo has reached a cooperation with the Dubai government and will use the entire office building provided by the Dubai government as its global operation headquarters to carry out global business based on the Middle East region.