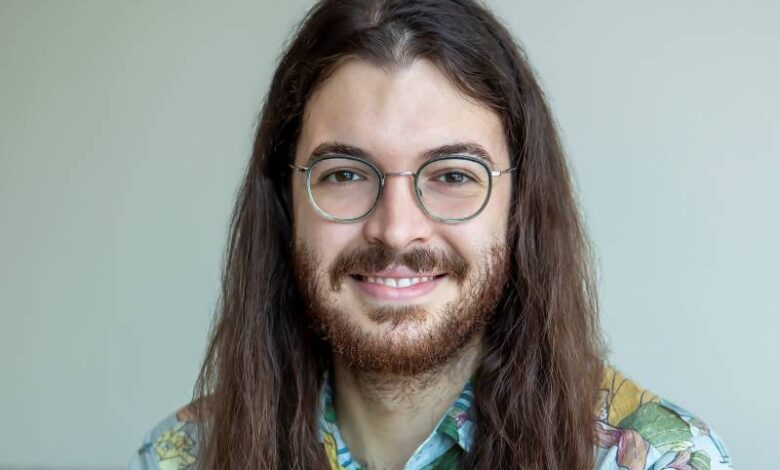 Hcomm during Gitex 2021 is launching the world's first multisensorial room with NFT art, that utilizes a range of the most innovative technology on the planet. Running at GITEX between 17th-21st October, World of Sensation is the world's first multi-sensorial, multimedia immersive space dedicated to art and will invite visitors to view NFT art while having their senses stimulated. Aromas, breezes, videos, and sounds will be piped into a 180-degree room lined with state-of-the-art LED screens to create a space for emotion.
The groundbreaking idea comes from LorenzoRosettani, the genius mind behind the Hcomm project and founder of Hsign and Art in Space. With an aim of spreading art through World of Sensation, during GITEX, 10 internationally renowned digital artists will present their immersive multi-sensory artworks within World of Sensation as a world premiere, allowing visitors to immerse themselves in the extraordinary settings they have created.
Among the artists who will be exhibiting at the mega event is Akiko Nakayama, Victor C'ord Homme, Igor Imhoff, and Emirati artist, Mohamed Ahmed Ibrahim.