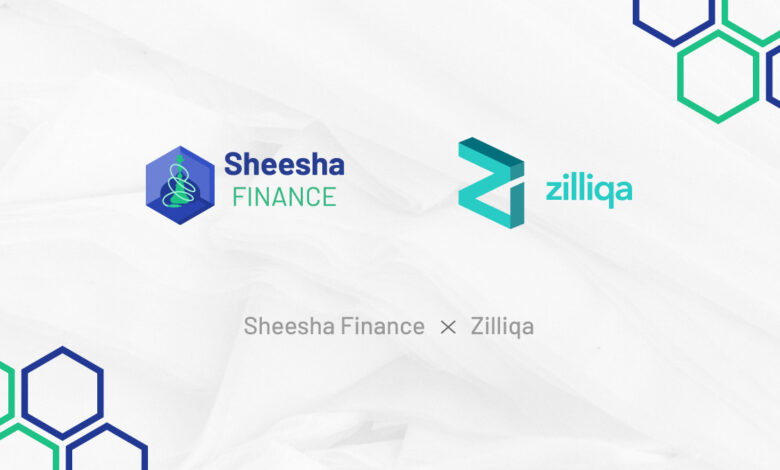 UAE Sheesha Finance,a decentralized mutual fund that provides investment solutions for crypto portfolio diversification and rewards across the DeFi space, allowing token holders to become early investors in some of the hottest DeFi projects has announced their partnership with Zilliqa Capital.
Zilliqa Capital provides a central investment hub for the Zilliqa blockchain ecosystem, investing in next-generation FinTech, Open Finance, and Decentralized Finance solutions across the APAC region. The Zilliqa blockchain is a leading scalable platform which is capable of supporting high-volume decentralized applications. The Zilliqa network is growing rapidly in the ASEAN and APAC regions, becoming the platform of choice for many FinTech companies, boasting popular startups from the blockchain world such as Unstoppable Domains, Mintable, Switcheo, Xanpool, Transak, Coin Rule, Elliptic, Xcademy and others.
The alliance between Zilliqa Capital and Sheesha Finance will help promote and expand a joint vision that both partners are passionate about, promoting decentralized finance, building network participants, and providing investment solutions to startup companies, paving the way for mass adoption within the DeFi industry.