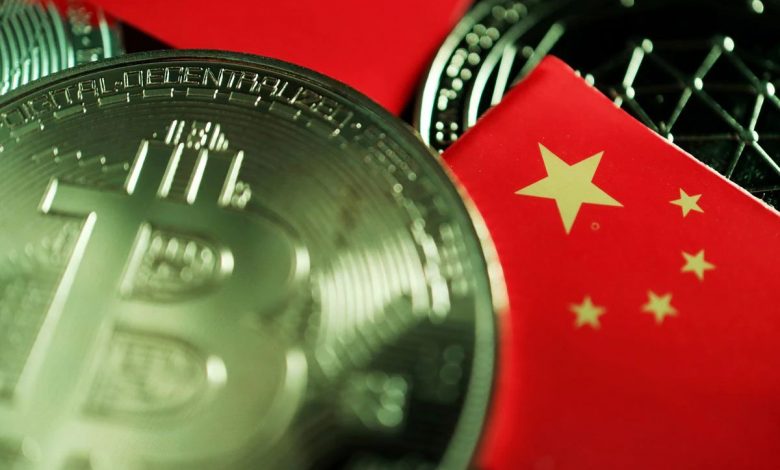 As reported by Reuters and many other news agencies, ten Chinese government agencies, including the central bank as well as banking, securities and foreign exchange regulators, said in a joint statement that they would work closely to maintain a "high-pressure" crackdown on speculative trading of cryptocurrencies.
The People's Bank of China said cryptocurrencies must not circulate in markets as traditional currencies and that overseas exchanges are barred from providing services to mainland investors via the internet.
On a statement on their website, the People's Bank of China said "resolutely clamp down on virtual currency speculation, and related financial activities and misbehavior in order to safeguard people's properties and maintain economic, financial and social order"
Bitcoin , the world's largest cryptocurrency, dropped as much as 4% after the PBOC's, and a Sharpe 8% drop in Ethereum.