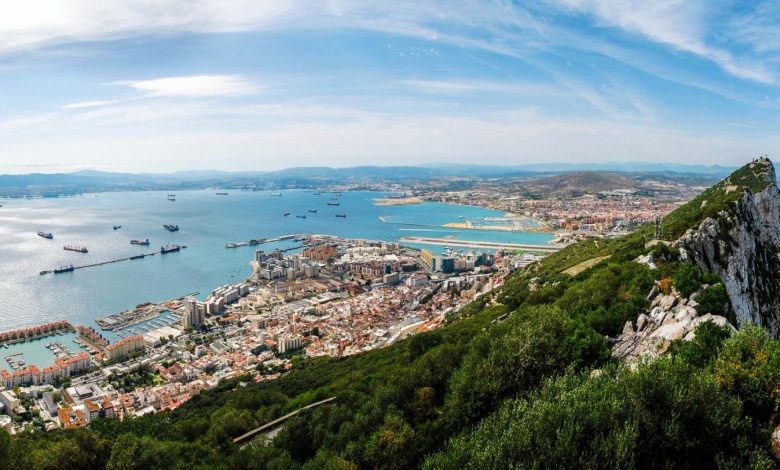 FTX Trading Limited, global cryptocurrency exchange, subsidiary Zubr Exchange Limited, owner and operator of ZUBR, a Gibraltar-based digital asset derivatives exchange ("ZUBR") received authorisation from the Gibraltar Financial Services Commission (GFSC) as a DLT provider.
Sam Bankman Fried, CEO & Founder of FTX, commented on the news, "We're excited that ZUBR is now fully licensed under one of the world's first crypto regulatory frameworks. Securing this DLT provider license for our subsidiary is a key step toward our goal of creating a trustworthy and compliant exchange group that can be used by investors of all types around the globe."
After acquiring ZUBR's parent company earlier this year, FTX worked closely with the ZUBR team and local advisors in Gibraltar to perfect the in-principle approval previously granted to ZUBR. The acquisition also allows FTX to expand its team of developers, which will work on enhancing the underlying technology, infrastructure, and products offered by both ZUBR and FTX.
Oleg Ravnushkin, Co-Founder of ZUBR, added, "I'm excited that our team is joining the FTX family as we share the same mission of providing a best-in-class, compliant platform for traders of all types. The ZUBR team is excited to leverage its own expertise in the digital asset space in line with FTX's goal to become one of the top cryptocurrency exchanges in the world."