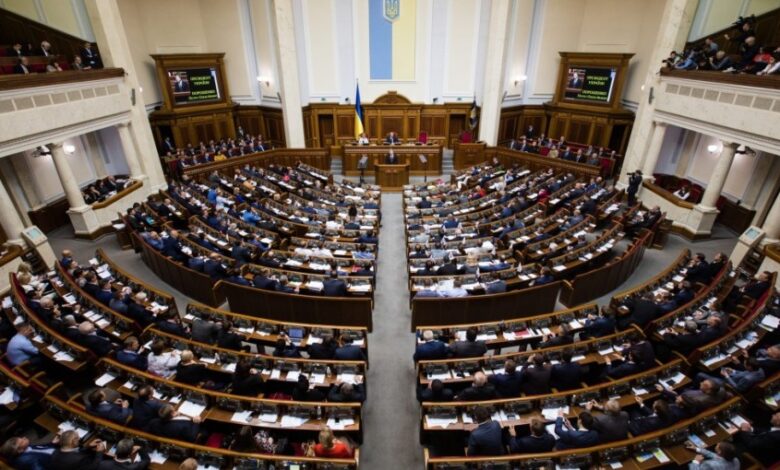 In an almost unanimous vote, the Ukrain Parliament became the fifth country to adopt a crypto legislation that regulates cryptocurrencies. The bill which proposed in 2020, is now at the desk of President Volodymyr Zelensky.
Prior to this crypto in Ukraine had remained in a gray area. Locals were allowed to buy and exchange virtual currencies, but companies and exchanges dealing in crypto were often under close watch by law enforcement.
According to the Kyiv Post, authorities have trended toward taking a combative stance when it comes to virtual cash, regarding it as a "scam," raiding crypto-related businesses, and "often confiscating expensive equipment without any grounds."
The new legislation will protect against fraud for those who own bitcoin or other cryptocurrencies. If signed by the president, virtual assets, digital wallets, and private keys are terms that will be enshrined in Ukrainian law.
Ukraine's crypto legislation does not facilitate the rollout of bitcoin as a form of payment, nor does it put it on an equal footing with the hryvnia, the country's national currency.
On an official state visit to the U.S. last month, President Zelensky spoke of Ukraine's budding "legal innovative market for virtual assets" as a selling point for investment, and Mykhailo Fedorov, Ukraine's Minister of Digital Transformation, said the country was modernizing its payment market so that its National Bank would be able to to issue digital currency.
Before Ukraine, El Salvador, Cuba also legislated cryptocurrencies. Panama seems to be following suite as well.