Companies
Don't Miss
MENA News
Trending
UAE Insurtech startup raises $5 million
Mubadala Investment company is one of the participating investors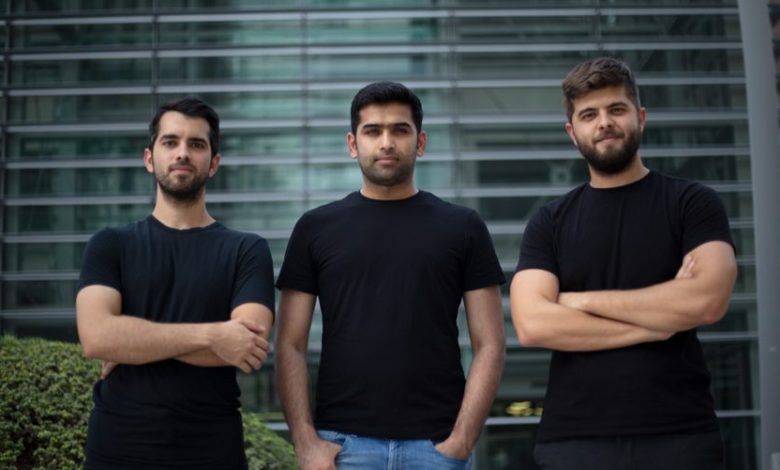 UAE Insurtech startup, Hala, is built by Addenda Labs LTD, a privately owned tech startup based in ADGM, United Arab Emirates. According to Hala Website, given that Addenda Tech website is up for sale, their aim is to offer customers the simplest and most cost-effective way to purchase a motor insurance policy through their underwriting partners, AL ITTIHAD AL WATANI. Hala has raised 5 million USD. The Funding round was led by Entrée Capital, with participation from Mubadala Investment Company, EQ2 Ventures, Global Founders Capital, 500 Startups, and Hambro Perks Oryx Fund.
What once started as an insurtech startup built on blockchain, changed its course and decided against using blockchain. Walid Dib told UNLOCK, " We havent been a blockchain company for over a year. Hala is a different company." UNLOCK asked Mr. Dib why they chose against using blockchain, but has not received a reply yet.
As per the news, Hala, will use the funds to expand its new products to include home insurance. The Funding will also be used to expand its operations across the MENA region, starting with Kingdom of Saudi Arabia. Hala founded by Walid Dib and His brother Karim was first launched under the Addenda brand name back in 2018 closing a six figure investment round in 2019. By 2020 Addenda was handling 6 million USD in insurance claims.
With Hala being a new entity what does this mean for the investments made previously as well as the clients that were onboarded by Addenda?
During the launch of Addenda Tech back in 2018, the startup was built on Blockchain technololgy. Today as per the quotes taken from Hala founders, "Having dealt with insurance difficulties from the customer's perspective, Walid Dib and his brother Karim Dib were frustrated with how the industry lacked digitization, transparency and most of all, empathy and as such decided to launch Hala. "
Hala prides itself in being customer-obsessed and is focused on protecting peace of mind through transparency, helping customers insure the things they love, without paying prices they hate – all in a simple easy-to-use product.
UNLOCK raises the question as to how Hala will commit to digitization and transparency and which technology will they use if not DLT or Blockchain?
"We met Karim and Walid last year and we're immediately taken by their startup mentality, their will to succeed and their ability to analyze and build Hala with very little capital. From a serendipitous meeting, our relationship has grown and we found their approach to build a tech driven, disruptive insurance company in the Middle East to be an exciting prospect so we have put our full weight behind the team and look forward to many successes ahead" Avi Eyal, co-founder and Managing Partner, Entrée Capital.