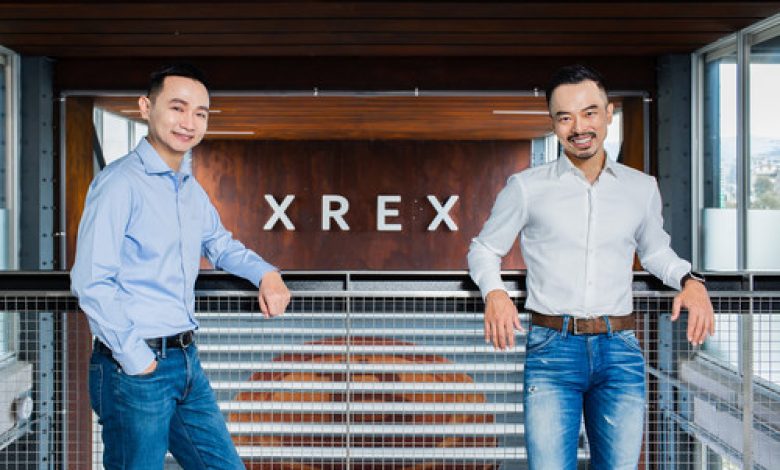 XREX, a crypto-fiat fintech company driving financial inclusion via blockchain, closed its $17 million Pre-A round, which was oversubscribed by 200%. XREX will use the funding to expand its fiat currency portfolio, acquire additional licenses, and forge partnerships with more financial institutions and digital wallets.
Led by CDIB Capital group  the consortium of global investors includes publicly-listed companies, major banks, venture capital firms, and top fintech investors from the US, Canada, Germany, Estonia, Singapore, Japan, Hong Kong, and Taiwan. The strong participation by publicly-listed companies underscores XREX's commitment to compliance with regulatory bodies.
Other investors in this Pre-A round also include SBI Investment (subsidiary of SBI Holdings, TYO: 8473), Global Founders Capital, ThreeD Capital (CSE: IDK), E.Sun Venture Capital (TWSE: 2884), Systex Corporation (TWSE: 6214), Metaplanet Holdings, AppWorks, Black Marble, New Economy Ventures, and Seraph Group. XREX closed its $7 million seed round in 2019. The investors in that round included AppWorks (lead), Skype's late-cofounder Toivo Annus, Metaplanet Holdings, Black Marble, CDIB, WI Harper, BitoEx, and the Taiwan government's National Development Fund.
"CDIB was an early investor in XREX," said Ryan Kuo, Head of CDIB Capital Innovation Fund. "After witnessing the company's fast revenue growth and their commitment to compliance, we were determined to double our investment and lead this strategic round."
By working with local regulators and financial institutions, XREX has pioneered tools such as Bitcheck and MyXchage to help merchants and SMEs in emerging markets reduce forex loss, gain access to US dollars and seamlessly cross over from informal to formal economy. 
"Helping entrepreneurs to succeed is a priority for us," said Yoshitaka Kitao, Representative Director & Chairman of SBI Investment. "We believe XREX solutions open the door for underserved merchants to participate in global commerce on an even playing field."