DeFi
Global News
Cryptocurrencies cross 2 trillion USD market capital
Ether most popular cryptocurrency in Singapore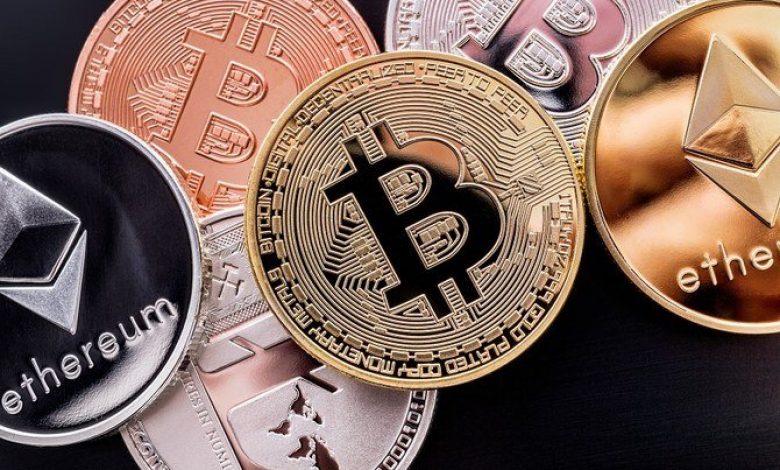 Bitcoin, one of the leading cryptocurrencies is trading higher this week, rising by 2.77 percent to $47,212.97. Ether, the second most-traded cryptocurrency, traded at $3,279.89, up 3.70 percent, according to data from Coindesk.
Cryptocurrency market cap crossed $2 trillion for the first time since mid-May as Bitcoin led the rally, rising to $48,048 on early Monday, the highest since May 17. Ether and Cardano also joined the world's largest cryptocurrency, increasing in value by 11 percent and 53 percent in the past seven days, respectively, according to CoinMarketCap data.
In addtion a new survey published on Monday showed that Ether was the most popular cryptocurrency in Singapore. The survey involved more than 4,000 people, 67 percent of the respondents had cryptocurrency in their wallet, and two-thirds of crypto holders increased their holdings of digital assets during the pandemic.
The survey, conducted by crypto exchange Gemini, finance platform Seedly, and information provider CoinMarketCap, also showed that crypto investors own 78 percent of Ether compared to 69 percent who own Bitcoin, while Cardano clinched the third spot with 40 percent.
People between the ages of 18 and 24 also said that more than half of their investments are in cryptocurrencies. While 34 percent of those without cryptocurrency said they plan to enter the market within the next 12 months.