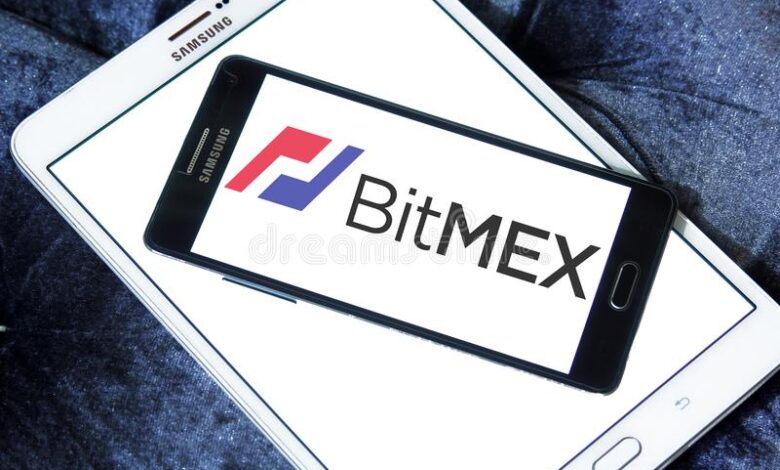 BitMEX crypto exchange has reached a resolution with both the United States Commodity Futures Trading Commission (CFTC) and Financial Crimes Enforcement Network (FinCEN) in relation to investigations by both agencies. BitMEX agreed to pay as much as US$100 million to resolve the charges. In 2020 and 2021, BitMEX made significant progress in areas of user verification, compliance, and market integrity.
Alexander Höptner, Chief Executive Officer of BitMEX crypto exchange, stated"Today marks an important day in our company's history, and we are very glad to put this behind us. As crypto matures and enters a new era, we too have evolved into the largest crypto derivatives platform with a fully verified user base. Comprehensive user verification, robust compliance, and anti-money laundering capabilities are not only hallmarks of our business – they are drivers of our long-term success."
He added: "We take our responsibilities extremely seriously, and will continue to actively engage with regulators around the world to ensure that we play a positive role in helping to shape the future of this extraordinary asset class."
BitMEX is currently embarking on an ambitious business transformation under it Beyond Derivatives strategy, adding five new global business segments. These are Spot, Brokerage, Custody, Information Products, and Academy. Key hires and appointments have been made for each.
In addition 100x Group, the holding structure for the BitMEX platform – the world's leading cryptocurrency derivatives trading platform has received the prestigious International Organisation for Standardisation (ISO) information security certification ISO/IEC 27001.
The ISO is an independent global body that establishes and assesses important standards for a wide variety of industries and functions. ISO/IEC 27001 provides the requirements for establishing a top-flight information security management system including safeguards for customer and partner data, a particularly important aspect for leading financial services companies.