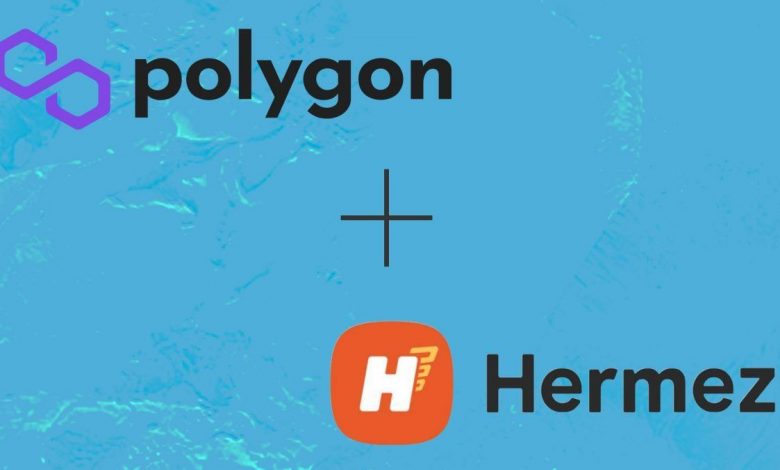 Ethereum scaling project Polygon (formerly Matic Network) has acquired Hermez Network. Hermez is a ZK-Rollups-based Ethereum scaling solution. Polygon paid $250 million. In addition the two projects are also merging their native tokens – MATIC and HEZ – in the first-ever such deal in the crypto space.
In a recent press release,Polygon said it was proud that Hermez, one of the most prominent zero knowledge (ZK) cryptography based scaling projects and teams, will be joining Polygon.Both companies will be under the new name Polygon Hermez. The acquisition will become a part of the growing Polygon suite that already offers solutions such as Polygon PoS, Polygon SDK, Polygon Avail etc.
"We thank the whole Polygon and Ethereum community for all the support so far and we invite you to stay with us moving forward; this journey is about to get even more exciting", says Sandeep Nailwal, co-founder at Polygon.
This merger will be the first full-blown merger of one blockchain network into another. According to Polygon press release, " We believe this is in a way a historical moment, since this will be (to the best of our knowledge) the first full-blown merger of two blockchain networks. All components of the Hermez project: technology, live solutions, team, and HEZ token will be integrated into the Polygon ecosystem. HEZ token holders will be able to swap their tokens for Polygon's native token (MATIC) via the swapping contract that will be published soon."