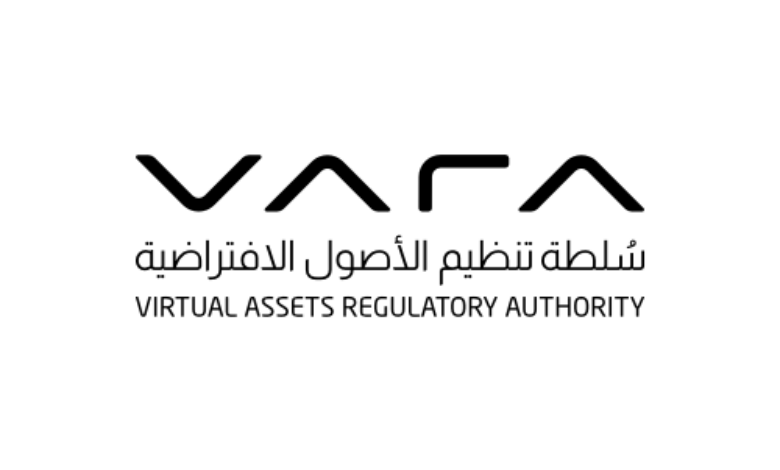 Dubai's Virtual Assets Regulatory Authority (VARA) announced the appointment of Matthew White as the new Chief Executive Officer (CEO). Mr. White, with over 20 years of global advisory experience, including his current position as a partner at PricewaterhouseCoopers (PwC), brings deep subject-matter expertise in technology and digital trust. The planned leadership transition, facilitated over the coming months, will see incumbent CEO Henson Orser remain fully engaged to support Mr. White's effective integration into the role as reported by VARA.
Having successfully managed VARA through its launch, Mr. Orser's commitment to the organization remains steadfast as he transitions to a consultative role, highlighting the collaborative relationship between both leaders.
The VARA senior management team has initiated an operational transition to ensure smooth business operations and stability during this leadership change. This well-planned transition is intended to uphold the Authority's stability and support growth acceleration.
Matthew White has a distinguished career spanning more than 20 years in the technology domain. As the head of the Cybersecurity and Digital Trust team at PwC, he oversaw its expansion and played a foundational role in VARA's establishment. A graduate of MIT Sloan School of Management and the Saïd Business School at the University of Oxford, Mr. White's academic credentials underscore his expertise. Beyond corporate roles, he has co-founded two startups, 'decent' and 'Clubbie,' showcasing an innovative spirit. His influence extends to the public domain, where he is frequently sought for his expertise in technology, deep-tech, and digital trust.