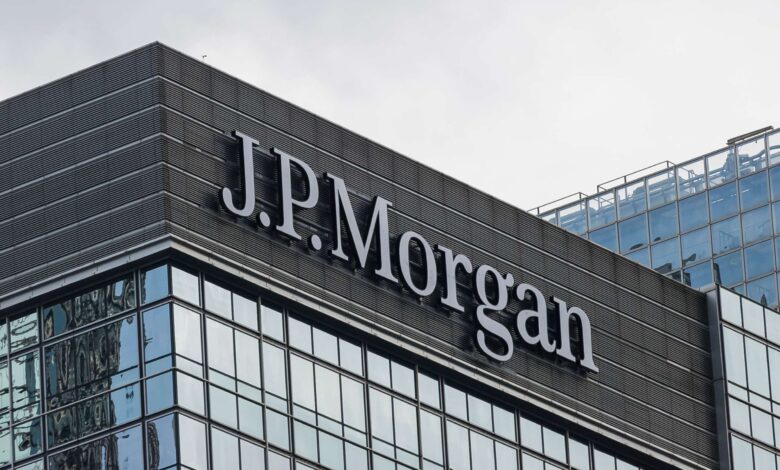 As excitement swirls around the potential approval of spot bitcoin exchange-traded funds (ETFs), JPMorgan has injected a note of caution into the fervor.
In a recent research report, the banking giant suggests that the robust rally in digital assets, fueled by optimism about ETF approval, might be excessive.
The bullish sentiment revolves around two main arguments: the belief that a spot bitcoin ETF approval would attract new capital and mark a victory for the crypto industry against the Securities and Exchange Commission (SEC).
However, JPMorgan is skeptical of these claims, suggesting that instead of fresh capital influx, existing funds may shift from current bitcoin products to the newly approved spot ETFs.
The report highlights existing spot ETFs in Canada and Europe, noting their limited appeal to investors since inception.
JPMorgan acknowledges recent legal setbacks for the SEC in cases involving Ripple and Grayscale but underscores the uncertainty around a significant regulatory easing for the crypto industry.
Despite speculation about a bullish impact from the upcoming bitcoin halving in April or May, the bank deems this argument "unconvincing," citing the unpredictability of its effects, which are already factored into current market prices.
As U.S. crypto industry regulations remain pending, JPMorgan urges caution, emphasizing the likelihood that regulatory stances won't shift abruptly, especially in the aftermath of recent fraud incidents like FTX.