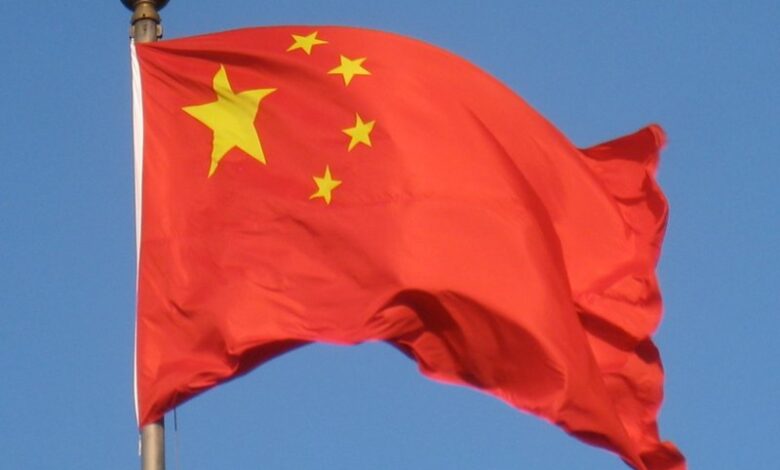 Chinese President Xi Jinping addressed the audience on November 8 at the World Internet Conference Summit in Wuzhen, China, emphasizing the need for international cooperation in addressing the risks associated with artificial intelligence (AI).
In his pre-recorded speech broadcast at the conference, Xi highlighted the necessity for "deepened" exchanges and cooperation to collectively advance the establishment of a community with a shared future in cyberspace. He stated that as the internet becomes a driving force for development, security, and mutual learning between civilizations, building such a community is a natural choice and a common aspiration of the international community.
While emphasizing international cooperation, Xi also asserted the importance of respecting cyber sovereignty and each country's internet development and governance mode. Regarding AI, he outlined China's commitment to promoting the safe development of AI and implementing its Global AI Governance Initiative, aiming for an open and fair AI development environment.
Xi stressed the principle of common security in cyberspace, advocating against bloc confrontation and arms race in the domain. These remarks followed the United Kingdom's AI Safety Summit, where China also participated. At the summit, a spokesperson from the Chinese government emphasized the importance of global cooperation to share AI knowledge and make AI technologies available to the public on open-source terms.
China has been actively engaged in the global race for advanced AI development, facing direct competition with the United States, a leader in chip manufacturing and major companies deploying AI models.