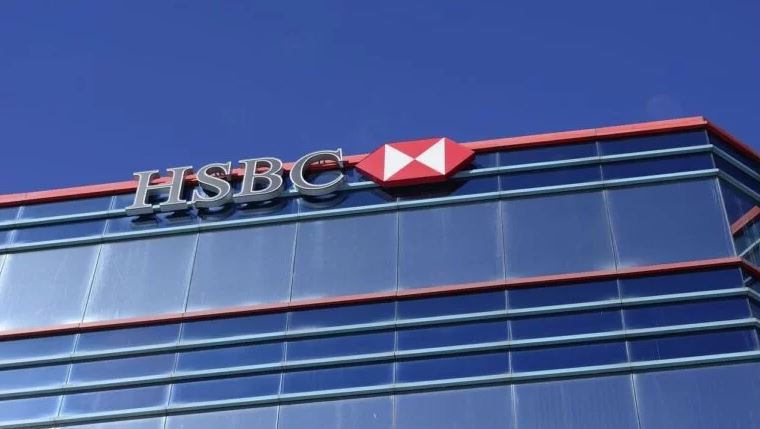 HSBC is gearing up to provide digital asset custody services to institutional investors, just a week after enabling the ownership of tokenized gold.
The London-based institution's upcoming service will facilitate the secure storage of tokenized securities, such as bonds and other products, issued on third-party platforms.
Set to go live in 2024, the offering will focus exclusively on custody for tokenized securities and will not extend to other crypto assets or stablecoins, citing the largely unregulated nature of such currencies, according to an insider familiar with the matter.
HSBC is partnering with custody infrastructure firm Metaco, leveraging its Harmonize product, launched in 2021, which aids institutions in tokenization, crypto custody, and smart contract management.
Harmonize integrates seamlessly with the existing systems of financial institutions, offering a crucial tool for representing capital markets and assets on distributed ledgers.
This move aligns with the increasing interest from asset managers in digital asset custody and fund administration, driven by a growing appetite for tokenization. Financial leaders, including BlackRock CEO Larry Fink, have championed the opportunities presented by tokenized securities, emphasizing efficiency gains and enhanced access.
HSBC's Head of Digital Assets Strategy, John O'Neill, highlighted the forthcoming custody service as a testament to the institution's commitment to the overall development of digital asset markets.
The bank had previously announced its intention in November 2022 to launch the HSBC Orion tokenization platform, allowing institutions to issue digital bonds.
Additionally, the recent introduction of tokenized physical gold, tradable between HSBC and institutional investors via the HSBC Evolve platform, signifies the bank's progressive stance in the digital asset space.
While the spokesperson did not comment on specific crypto-related capabilities in the pipeline, the move underscores HSBC's strategic positioning in the evolving landscape of digital assets.