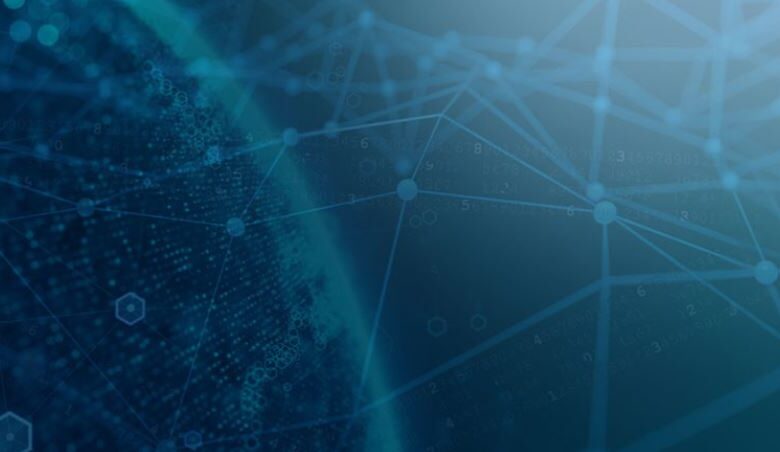 As previously covered, the Registration Authority (RA) of Abu Dhabi Global Market (ADGM) has marked a significant milestone in the development of regulatory frameworks for digital assets by formally unveiling the Distributed Ledger Technology (DLT) Foundations Regulations 2023, referred to as the "Regulations."
This groundbreaking legal framework has been crafted to provide a thorough structure catering to the specific needs of the blockchain industry, encompassing DLT Foundations and decentralized autonomous organizations (DAOs).
The Regulations establish a framework for creating and registering foundations that are involved in distributed ledger technology (DLT) and token issuance within the Abu Dhabi Global Market (ADGM).
UNLOCK Blockchain delved into the report. Key aspects of the Regulations, which might be updated later, include:
DLT Foundations are distinct legal entities formed to utilize, develop, support, or enable DLT or issue Tokens.
DLT Foundations must undergo registration with the ADGM Registrar, subject to various requirements, including having a compliant Charter, initial assets of at least USD 100,000, a designated Guardian, and providing specific documents such as a White Paper, Tokenomics Paper, and potentially a DLT Framework.
DLT Foundations are prohibited from engaging in activities requiring a Financial Services Permission.
Once registered, DLT Foundations must fulfill certain obligations, including maintaining accurate accounting records, conducting annual audits of their financial statements, submitting specified information annually to the Registrar, and adhering to the Regulations and other applicable laws.
The Regulations also outline governance and management provisions for DLT Foundations, encompassing the formation of a Council, the appointment of a Guardian, and the rights and responsibilities of Beneficiaries and Token holders.
Additionally, the Regulations address the dissolution and removal of DLT Foundations.
It is worth noting that a DAO is typically an organization represented by code and executed on a blockchain. It operates without a centralized authority and relies on a decentralized network of participants to make decisions and execute actions. These participants hold tokens that grant them voting rights and influence over the organization's activities.
In summary, the Regulations offer a comprehensive and robust framework for establishing and operating DLT Foundations within the ADGM. The regulatory framework this report provides can be relevant to any entities engaged in DLT and token-related activities, which could include DAO-like structures.
It establishes rules for legal recognition, transparency, accountability, and governance, which are crucial elements in the broader blockchain and DLT ecosystem.
It's important to consult the full Regulations and seek legal advice to understand how they apply to specific entities and structures in the ADGM.
Full announcement here.
Please note that the backlink article has been edited, and certain content may have been removed or revised.