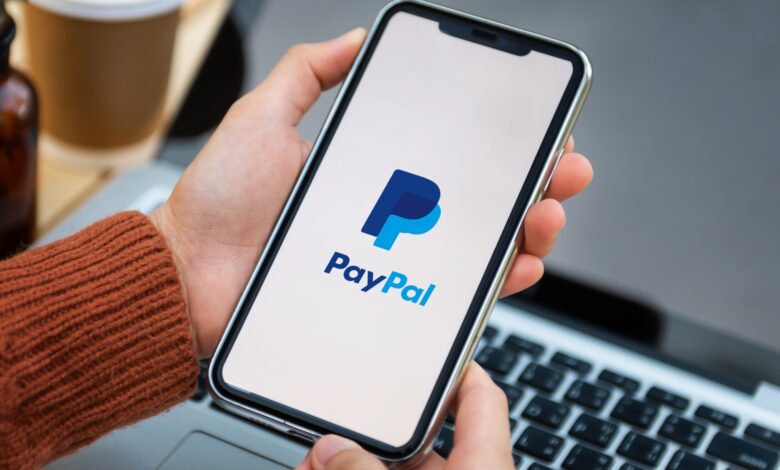 Payment giant PayPal has achieved a significant milestone by gaining registration with the UK's Financial Conduct Authority (FCA) as a crypto service provider, as officially confirmed by the FCA's website.
This registration, granted to "Paypal UK Limited," now empowers the company to offer a range of crypto-related services and products to users in the United Kingdom.
Before rolling out such services in the UK, companies are mandated to obtain approval from the FCA, ensuring they adhere to regulations aimed at preventing money laundering.
Notably, PayPal's registration comes after it temporarily halted crypto purchases for its British customers, citing the need to comply with "new regulatory requirements."
The regulatory framework for crypto service providers in the UK was established in 2020 with the introduction of the Fifth Money Laundering Directive (AMLD5). Under this directive, companies seeking to operate in the UK must notify the FCA and obtain approval from the financial watchdog.
In addition to gaining registration, PayPal now has the ability to validate its promotional materials related to cryptocurrencies, ensuring they comply with the latest marketing standards. This move aligns with new rules that prohibit unregistered entities from enticing British citizens to invest in cryptocurrencies, similar to regulations for traditional financial products. Furthermore, all marketing materials, regardless of a firm's registration status, must receive FCA approval.
Failure to comply with these new rules carries significant penalties. The FCA issued a warning in September, stating that those continuing to promote crypto assets to UK customers without adhering to the regulations could face criminal charges, including an unlimited fine and up to two years in prison.
This year has witnessed a flurry of activity from PayPal in the crypto space, with one of the standout developments being the introduction of a native dollar-pegged stablecoin known as "PayPal USD."
This stablecoin, built on the Ethereum blockchain, is purportedly backed by short-term treasuries, dollar deposits, and cash equivalents.
Additionally, PayPal has enabled users to transfer crypto purchased on its platform to third-party wallets and introduced a crypto-specific checkout service for merchants, signaling the company's commitment to expanding its presence in the digital asset landscape.