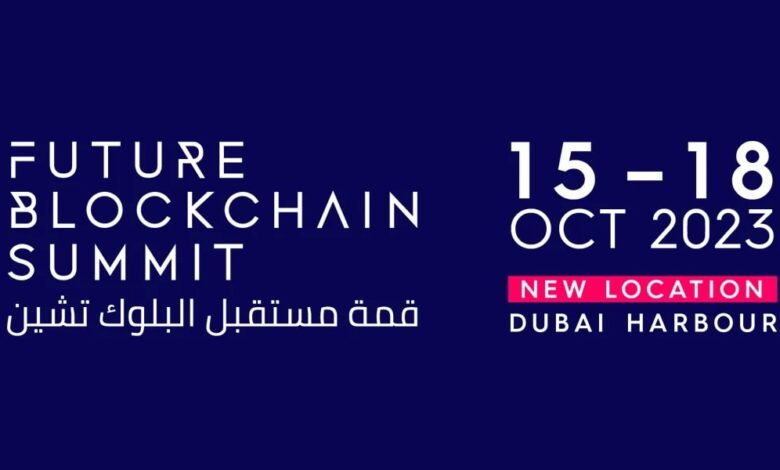 On Sunday, the 13th of October, 2023, the highly anticipated Future Blockchain Summit 2023, a leading global exhibition for blockchain technology, will commence at its fresh location in Dubai Harbour. Spanning from the 15th to the 18th of October, this significant hub for luxury yachts in the Middle East will play host to the entire blockchain and cryptocurrency community, gathering over 150 exhibitors, regulatory authorities, and government representatives from more than 50 countries.
Under the umbrella of GITEX Global, the new venue has been tailored to meet the growing demands of the global tech event, providing an immersive platform to delve into the groundbreaking potential of decentralized technologies.
The event will be graced by the presence of foremost experts in the fields of crypto, blockchain, and Web3, such as 1inch, Binance, BitGo, BitGet, Circle, Sui, Fireblocks, and other industry leaders, showcasing the most innovative and game-changing projects and solutions.
Pioneering crypto custody as the cryptocurrency landscape continues to evolve, drawing in new participants, Future Blockchain Summit 2023 will underscore the mounting significance of crypto custody. The summit will Shed light on its critical role in addressing security concerns and bolstering investor confidence through regulatory compliance, risk management, institutional adoption, and insurance.
The event will host international crypto custody leaders, including BitGo, among others, to educate the audience and display dynamic innovations in custody regulations.