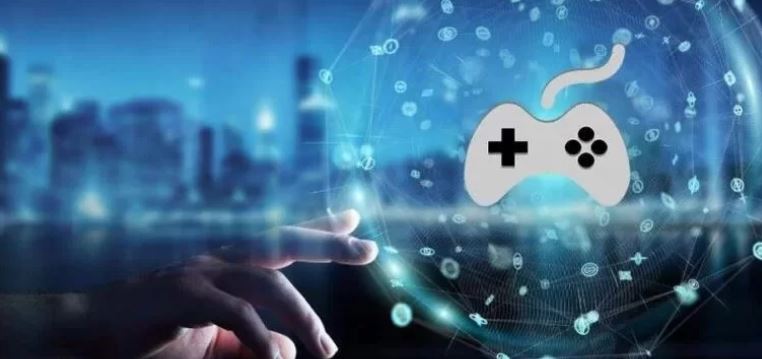 Despite ongoing difficulties in the wider crypto and gaming sectors, the emerging blockchain gaming industry continues to attract significant venture capital investments. In Q3 2023, blockchain games secured approximately $600 million in funding, as indicated by a report published by crypto data company DappRadar.
This figure represents a 38% decrease compared to the $973 million in crypto gaming investments tracked by DappRadar in Q2 2023, resulting in a total of approximately $2.3 billion in funding for the year up to this point. Although the year 2023 has not yet concluded, this $2.3 billion in accumulated funds accounts for only 30% of the total funds raised throughout the entire previous year.
Throughout this year, game studios, both within and outside the crypto sphere, have faced significant challenges. According to a report by GamesIndustry.biz, the gaming industry as a whole has seen over 6,100 job cuts in the past year. Major companies such as Epic Games, Telltale Games, and Team17 have recently downsized their workforce, and even gaming-oriented crypto firms like ATMTA, the studio behind Star Atlas, and Yuga Labs, the developer of Otherside, have also made staff reductions.
Yuga Labs, the $4 billion startup responsible for notable NFT projects such as the Bored Ape Yacht Club, recently disclosed a restructuring of the company that resulted in layoffs. In a team email, which was also shared publicly, Yuga Labs CEO Daniel Alegre explained that he believed the company had taken on too many internal responsibilities and needed to refocus its efforts while collaborating more with external partners.
DappRadar's findings indicate that a significant portion of the recent crypto gaming funding has been channeled into investment firms specializing in gaming. This suggests that venture capitalists, along with their accelerators and funds, will continue to serve as a primary source of startup capital for emerging blockchain game studios.
In the period from July to the end of September this year, $262 million was allocated to investment firms in the crypto gaming space, while $213 million was directed toward game and metaverse projects directly. Notably, an additional $125 million was invested in blockchain gaming infrastructure, as outlined in the report.
Axie Infinity, which saw approximately half a million unique active wallets in late 2021 before experiencing a $622 million hack in early 2022, emerged as the NFT title with the highest transaction volume in the past quarter. Over the three-month period, Axie recorded a total volume of $90 million, according to DappRadar. The NFT trading card game Gods Unchained secured the second position, amassing $55 million in transaction volume during Q3.
Axie Infinity's continued dominance in the blockchain gaming sector is partly due to the fact that many highly-anticipated NFT games in development are still unreleased. Titles such as Parallel, Shrapnel, Deadrop, and MapleStory Universe, for instance, have yet to be fully launched.