Global News
MENA News
UAE Ministry of Economy and Fluent Finance Collaborate on Stablecoin Tech Advancements in NextGen FDI Program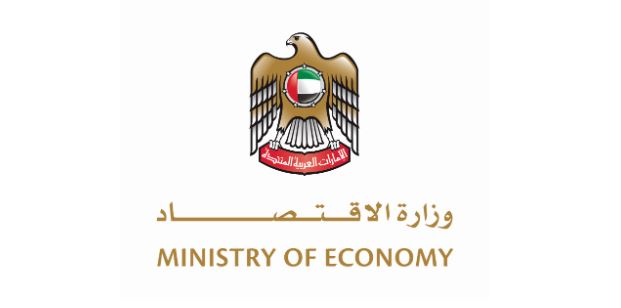 The Ministry of Economy in the United Arab Emirates (UAE) has unveiled its latest collaboration with Fluent Finance, a US-based web3 company known for its cryptocurrency-based payment platform designed to streamline cross-border trade.
Fluent Finance, established in Delaware in 2020, has now set its sights on Abu Dhabi as its next operational hub and plans to expand its workforce to encompass 100-125 professionals within the next five years.
Fluent Finance is geared up to leverage its UAE base to deploy and scale its cutting-edge Fluent Economic Bridge. This proprietary platform empowers importers and exporters to settle transactions using bank-issued cryptocurrencies, commonly referred to as stablecoins or deposit tokens.
By collaborating with UAE banks and regulators, Fluent Finance aims to offer a unique blend of cryptocurrency's immediacy and transparency with the security and regulatory framework inherent to traditional banking.
Already in the pilot phase in Kenya, Fluent Finance envisions building a digital trade corridor in partnership with the UAE. This endeavor aligns with the Ministry of Economy's TradeTech Initiative, a venture in collaboration with the World Economic Forum (WEF) to promote advanced technology tools in global supply chains.
It also harmonizes with the UAE's Comprehensive Economic Partnership Agreement program, which seeks to achieve seamless trade between the UAE and an expanding array of nations worldwide.
Dr. Thani Al Zeyoudi, Minister of State for Foreign Trade, emphasized that Fluent Finance's participation in the NextGen FDI initiative underlines the UAE's position as a global trade hub and a nurturing environment for emerging technologies like blockchain.
He expressed optimism about the potential of the Fluent Economic Bridge and digital currencies in enhancing the efficiency and accessibility of global supply chains, especially in the lead-up to the World Trade Organisation's 13th Ministerial Conference in Abu Dhabi next year.
Bradley Allgood, CEO of Fluent Finance, described the UAE as the ideal launchpad for the Fluent Economic Bridge, citing the country's supportive, enabling environment. He commended the UAE's thoughtful regulation, forward-looking vision, and ambitious technology landscape, which provide a solid foundation for product development and organizational growth.
Allgood also emphasized the significance of the UAE's pivotal position as a trade crossroads, offering numerous opportunities to deploy the platform. He expressed confidence in transforming Fluent Economic Bridge into the next unicorn with the right support.
Launched in 2022, the NextGen FDI initiative aims to bolster the UAE's knowledge-driven economy by expediting incorporation processes, facilitating the issuance of bulk or golden visas, streamlining banking services, and providing incentives for commercial and residential leases for advanced technology companies relocating to the UAE.